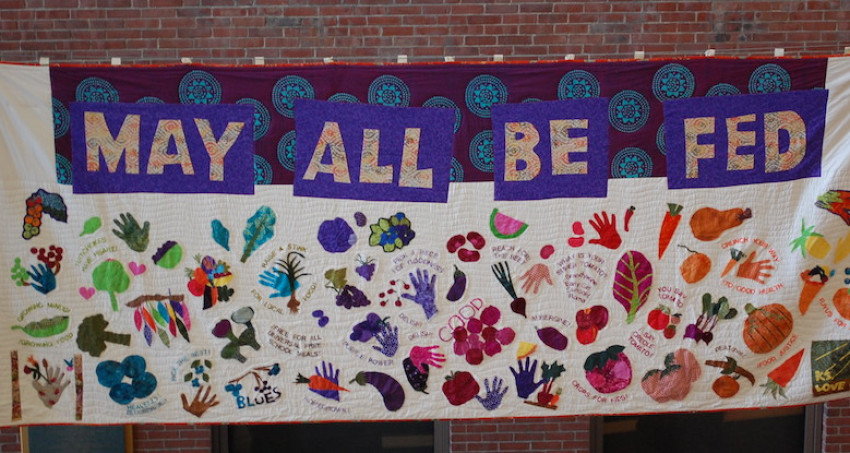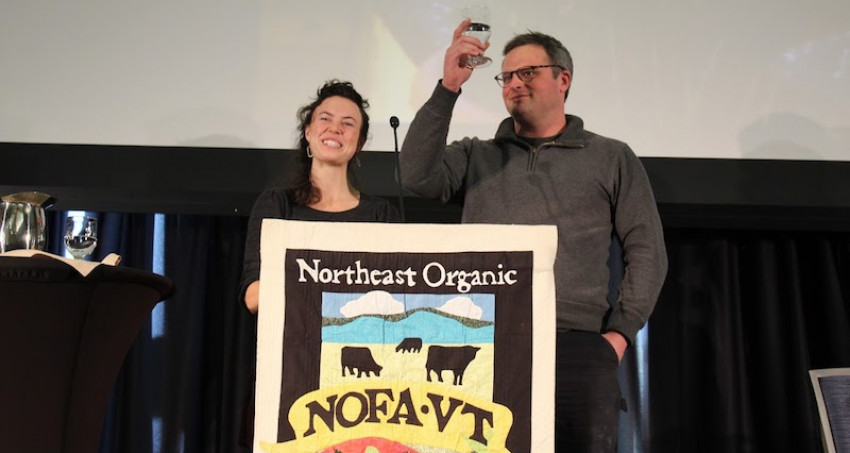 Feb. 7 — Mar. 4, 2021 00:00 — 00:00
Join NOFA-VT February 7—March 4, 2021, for an incredible month-long series of events with many different opportunities for online learning, gathering, and movement building! It will also kick off a year-long celebration of their 50th anniversary (NOFA-VT was founded in 1971).
The keynote speaker will be Sherri Mitchell!
More details coming soon.