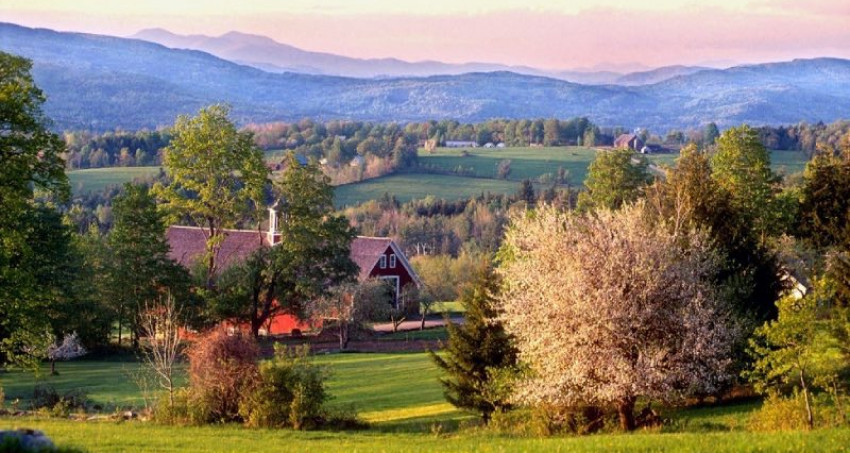 Wed, Feb. 17, 2021 12:00 — 01:00
Join the International Workshop on Agritourism for this gathering focused on the role of agritourism within the racial justice movement in the United States. Panelists from both urban and rural perspectives will discuss the potential for farm-based education and sales of local products to serve as tools in the pursuit of racial equity and social justice in food systems.
Moderator: Lynn Ellen Schimoler, Vermont Agency of Agriculture, Food & Markets
Speakers: Karen Washington, Co-Founder of Black Farmer Fund, Owner of Rise and Root Farm; Martinique Lewis, Founder of the Black Travel Alliance
To request a disability-related accommodation to participate in any program, please contact Becky Bartlett at 802-257-7967 or [email protected] so we may assist you.
Related Events (1)