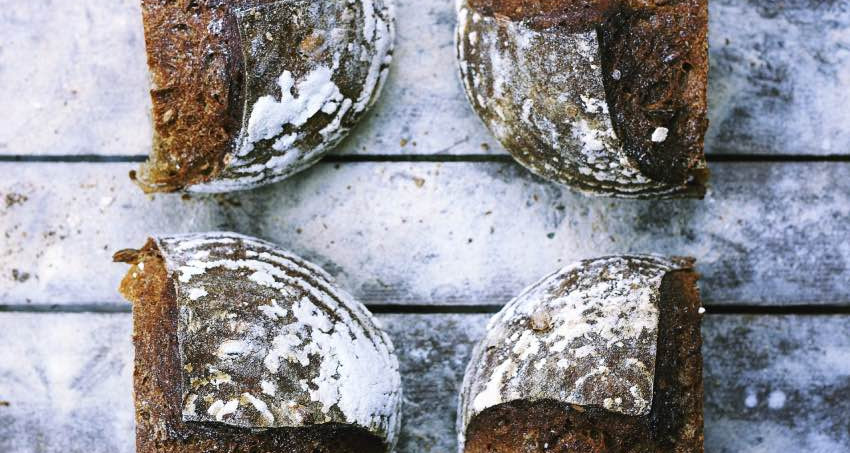 Brot Bakehouse School and Kitchen & Brotbakery
38 Meade Rd
Fairfax, VT 05454
Get Directions
Sun, Jul. 11, 2021 10:00 — 02:00
From Brotbakery:
This is our most popular class about Vollkornbrot and an in-depth journey into the world of rye breads and their traditions. Learn how to work with an underapprciated grain that is surprisingly versatile and delicous - we will learn how to bake traditional rye breads with a natural sourdough culture, which we will "feed" and work with in class. During this class will take a closer look at some classic and some rye & Vollkorn breads like:​
German Pumpernickel
Nordic Rye Breads
Sprouted Bread with Seeds and Nuts
Rye Biscuits with Sourdough
...and a specialty bread
Explore rye's unique chemistry and become familiar with some of the centuries-old techniques Europe's master bakers developed to work with this unique grain. We also learn about the history of rye baking and how techniques have changes over the years to better work with local grains and freshly milled grains. We also take a close look at sourdough alchemy and sprouting techniques - and how to incorporate these into your recipes.
| | |
| --- | --- |
| Date | Sunday, July 11, 2021 |
| Time | 10 AM to 2 PM |
| Level | Beginner to Intermediate (some sourdough experience is helpful for this class) |
| Costs | $ 140 |
| Location | Brot Bakehouse School and Kitchen, 38 Meade Rd., Fairfax VT 05454 |