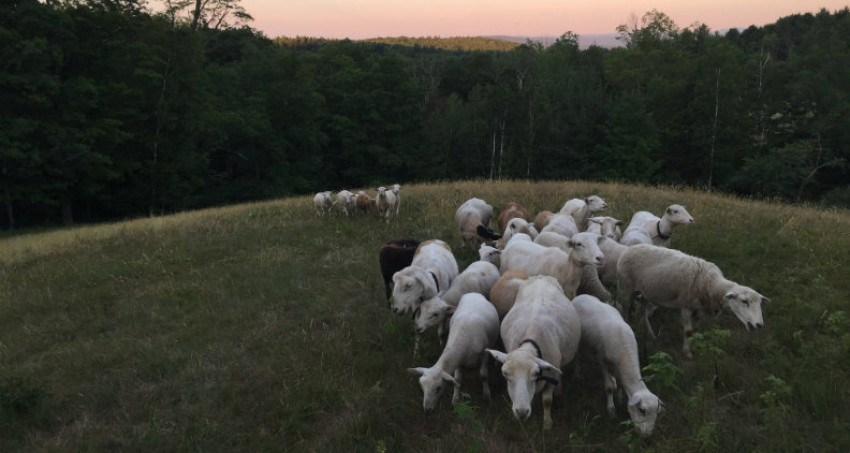 Sat, Aug. 10, 2019 6:00 PM
Join us for a relaxed and fun night of grass-fed burgers at Rebop Farm! All proceeds will benefit our NOFA Share Fund, which helps subsidize CSA shares for lower-income Vermonters. We'll have lots of fresh sides from the garden, including inventive pickles, new potato salad, fresh salads, and a tasty dessert.
$20.00 per person. You may click here to pre-register for this event.