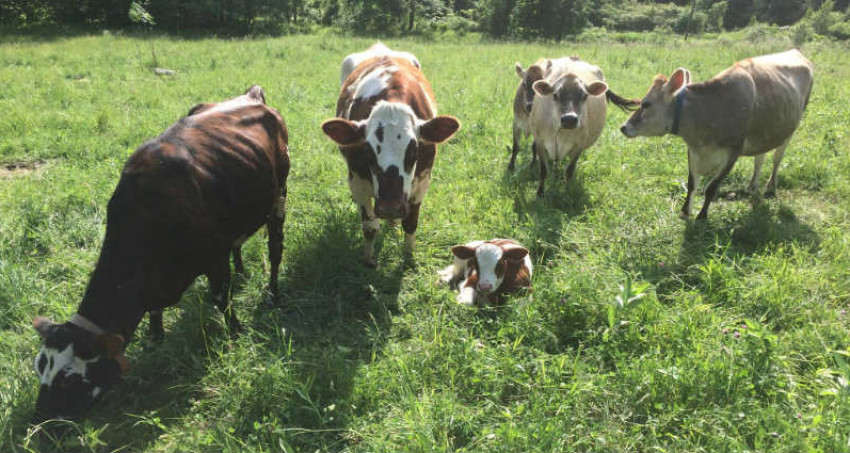 Wed, Aug. 14, 2019 4:00 PM – 6:00 PM
This hands-on cheese making class using Rebop Farm's raw cow's milk is designed to be useful for adventurous home cooks and folks that want to buy directly from farmers! You'll make butter, ricotta, and mozzarella, and crème fraîche or yogurt if time permits.
Please register by emailing the farm ([email protected]), by 12:00pm on Wednesday, August 14th. $30.00 - $35.00 per person sliding scale.