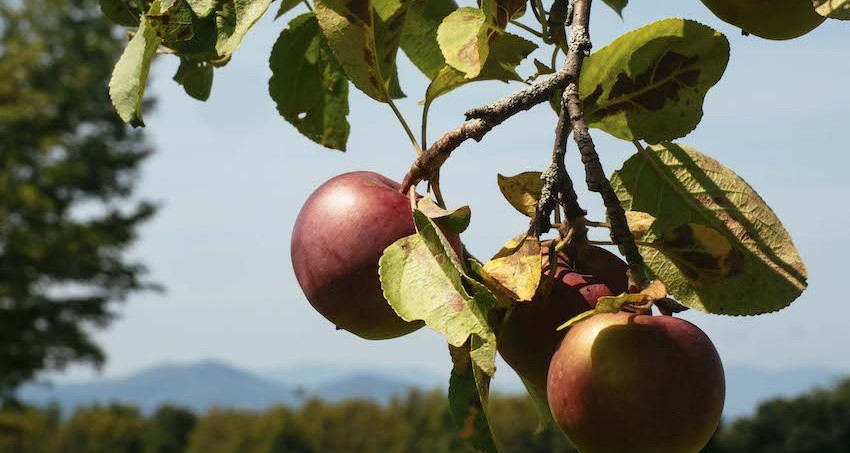 Sep. 25 — 26, 2021 9:00 AM – 4:00 PM
Celebrate apple season at Golden Apple Family Farm! Come stroll the orchard, enjoy our extensive perennial gardens, visit our Finnsheep, Mangalitsa pigs, and heritage chickens and turkeys. Illustrated maps will be provided for self-guided tours.
Freshly made cider donuts, pour-over coffee from Paradiso, and other products from the farm will be available for purchase.
This is a free event.