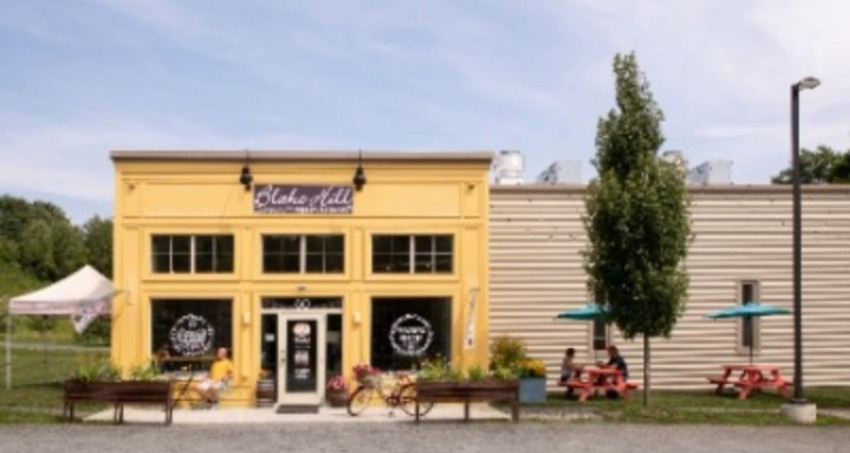 Sat, Aug. 14, 2021 1:00 PM – 5:00 PM
Celebrate the Vermont growing season with the bounty of Blake Hill Preserves! Stop by the Specialty Preserves Shop for a taste of jam via sampling stations that feature locally grown and harvested ingredients. Pair these preserves with delicious creations crafted by other Vermont makers featuring locally harvested goods! Check out the other great makers of Artisan Park, as some will even be featuring Blake Hill inspired menus as part of the celebration.
The first 200 visitors to the event will get goodie bags! And one giveaway winner will receive a fantastic bundle of artisan goodies crafted by Vermont makers.
Blake Hill Preserves is an English fruit preservatory in Vermont creating innovative sweet, savory, and spicy jams, marmalades, and condiments for the modern pantry. A family business owned by Vicky and Joe, Blake Hill Preserves combines three generations of preserve-making skills with innovative yet super elegant flavors and the finest ingredients for health-conscious customers. Blake Hill is not just a preserves company, it is where they live - an 1800s farming property nestled in the mountains surrounding the tiny village of Grafton Vermont, population 600, and voted one of New England's prettiest towns. Settling here in 2005, they reclaimed an old sheep barn for their home and started enjoying simple country life, including making jams from the abundant wild berries surrounding the farmhouse. One late summer day in 2009, a friend snuck a jar of their homemade Wild Blackberry and Apple Jam to Grafton's Village Store and won the first order. Quickly selling out, they replenished the store's stock, and Blake Hill Preserves was born!