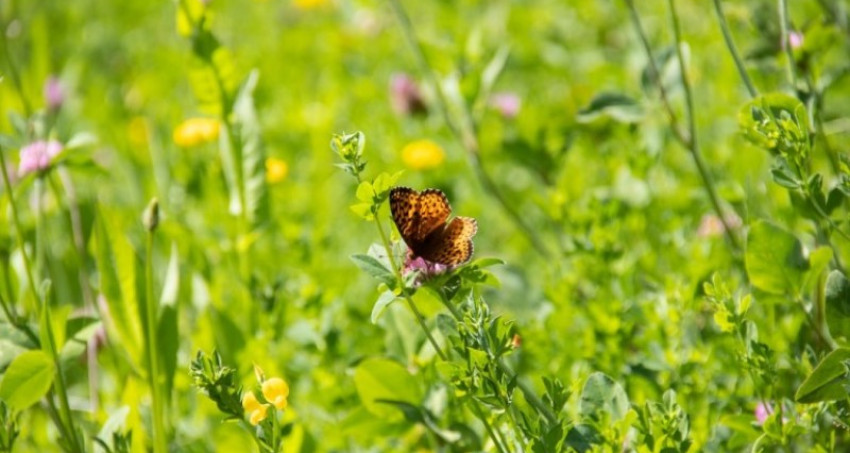 Vermont Grand View Farm
1638 Scales Hill Rd
Washington, VT 05675
Get Directions
Different Goodling family members will take over the Vermont Grand View Farm Instagram account and give insights into farm life. You just might be surprised at what you learn! Be sure to follow us on Instagram and turn on your notifications so you don't miss our virtual tour all week long!
Visit their Instagram page here: instagram.com/vtgrandviewfarm/.
Please keep in mind, the Vermont Grand View Farm's farm store will be open on Thurs and Fri from 5:00pm to 8:00pm. They offer a lovely selection of premium Gotland/silk blend yarn, hand felted garments and accessories, and their own Vermont maple syrup. Stop by the farm studio and store to see and purchase some of their farm raised products. Cash preferred but credit cards accepted. Please leave all pets at home!
VT Grand View Farm is one of the earliest farms in the town of Washington with the initial purchase dating back to the late 1700s. The Goodling family is the fourth family to own the farm. When they moved in, the farm had not seen livestock for over 50 years. They have worked hard to reestablish its rich agricultural history through regenerative farming practices. The farm is home to Vermont's first flock of Gotland sheep, a few pigs, and two border collies.