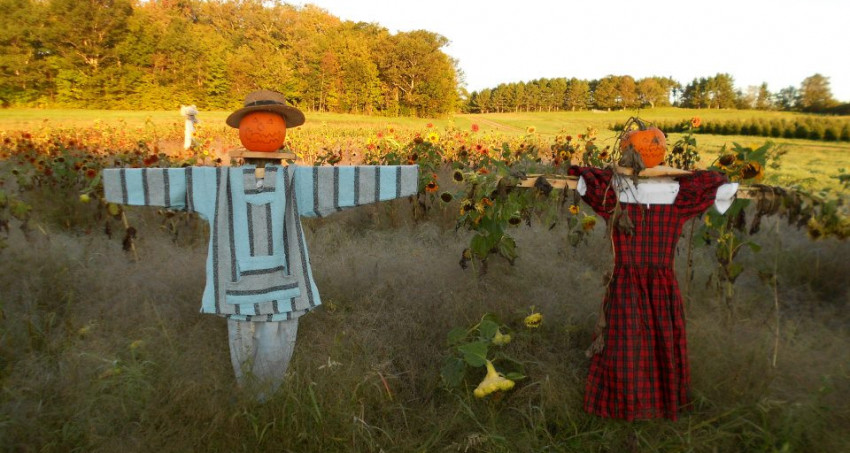 Isham Family Farm LLC
3515 Oak Hill Rd
Williston, VT 05495
Get Directions
Sun, Jul. 18, 2021 6:00 AM – 12:00 AM
The Farm to Ballet Project is an original ballet about a farm through the seasons. Dancing vegetables, familiar animals, and even the seasons themselves come to life through dance in a joyful and entertaining show.
The ballet explores the relationship between farmers and land, natural food cycles, and the human role in ecosystems.

The Farm to Ballet Project is performed outside at farms and ticket sales are shared with the farm to help implement regenerative agriculture projects.
"Fifth-generation farmer Mike Isham and his wife Helen Weston operate their historic 108-acre property as a working farm and community center, becoming known as the Champlain Valley Community Center. This show will be a part of their First: Earth Summer Series. The Isham Family Farm believes that music, dance, theatre, and words can act as a powerful force for good in the community while promoting environmental awareness and responsibility. At the intimate setting of the farm, the series of events will bring people together in a unifying and uplifting shared experience that strengthens the idea of a community coming together to celebrate the environment while witnessing live performances."
Stay tuned for updates on food and other activities. Tickets will be available starting in early June: https://www.balletvermont.org/the-farm-to-ballet-project.html.