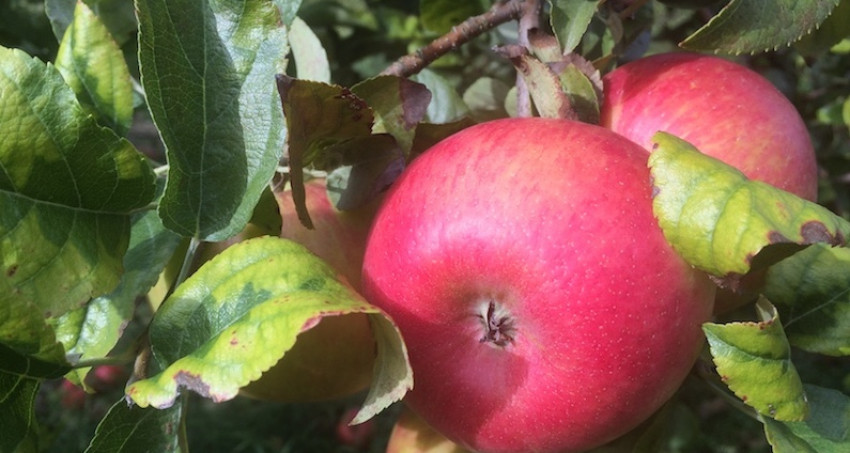 Peck Farm Orchard
750 Sibley Rd
East Montpelier, VT 05651
Get Directions
Sat, Jul. 24, 2021 06:00 — 00:00
The Farm to Ballet Project is an original ballet about a farm through the seasons. Dancing vegetables, familiar animals, and even the seasons themselves come to life through dance in a joyful and entertaining show.
The ballet explores the relationship between farmers and land, natural food cycles, and the human role in ecosystems.

The Farm to Ballet Project is performed outside at farms and ticket sales are shared with the farm to help implement regenerative agriculture projects.
"Peck Family Farm was established in 1788 by our ancestor Nathaniel Peck. In 2013 we established the Peck Farm Orchard, a pick your own apple orchard utilizing Integrated Pest Management (IPM) growing practices. Our orchard destination features a relaxed and natural landscape as well as a family friendly corn maze. Apples are available September-October. Peck Farm Dry cider is available to purchase year round."
Stay tuned for updates on food and other activities. Tickets will be available starting in early June: https://www.balletvermont.org/the-farm-to-ballet-project.html.
Related Events (5)