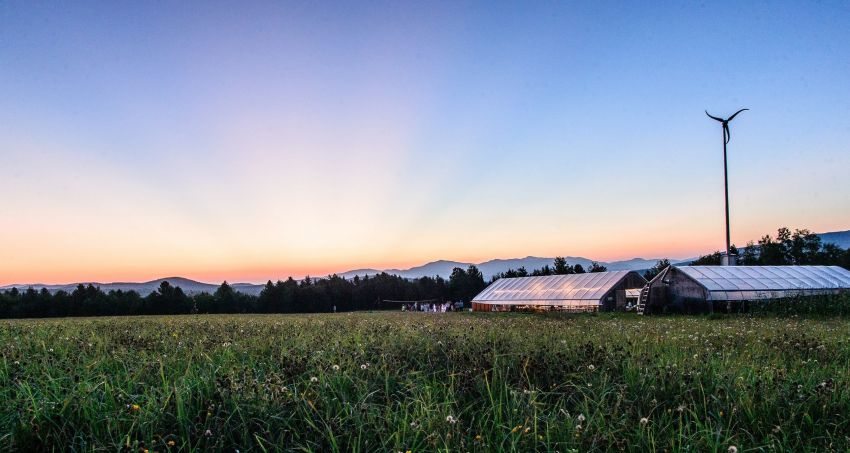 Sun, Jul. 11, 2021 6:30 AM – 12:00 AM
The Farm to Ballet Project is an original ballet about a farm through the seasons. Dancing vegetables, familiar animals, and even the seasons themselves come to life through dance in a joyful and entertaining show.
The ballet explores the relationship between farmers and land, natural food cycles, and the human role in ecosystems.

The Farm to Ballet Project is performed outside at farms and ticket sales are shared with the farm to help implement regenerative agriculture projects.
"Sandiwood Farm is a source of high-quality, low impact farm products and services by offering organic produce & farm shares – CSA, hemp & CBD products as well as maple syrup and a beautiful venue for one-of-a-kind events and farm stay experiences. We want to help people connect with fresh organic produce, have authentic recreational, dining and farm stay experiences that keeps our farmland in production."
Stay tuned for updates on food and other activities. Tickets will be available starting in early June: https://www.balletvermont.org/the-farm-to-ballet-project.html.