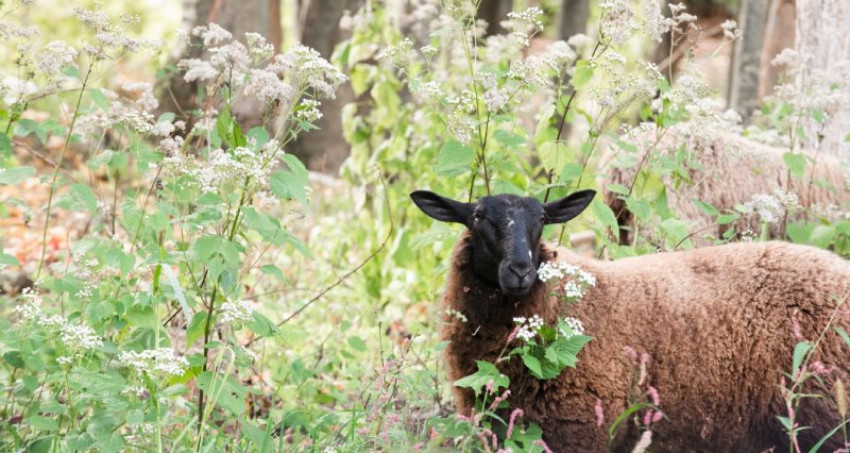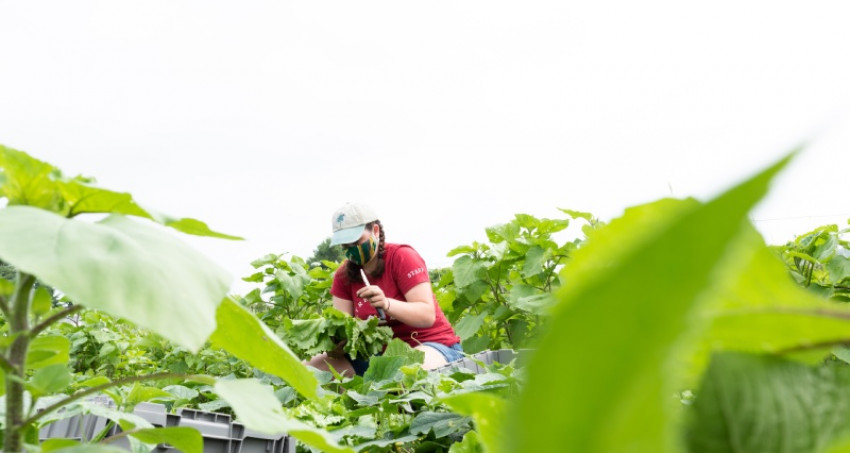 Sat, Aug. 15, 2020 10:00 — 11:00
Located on ancestral Abenaki lands, Retreat farm is a historic farm that originally provided food and therapeutic experiences in nature for patients at the nearby Brattleboro Retreat. You are invited to enjoy a guided tour featuring friendly farm animals on pasture, historic architecture, and gardens where Retreat is growing food to share with their community. Afterward, enjoy a picnic on the historic 19th-century Farmstead, walk the pollinator pathway to the Meadows waterfront trail, or discover something new while exploring many miles of relaxing trails.
Pre-registration is required. Click here for the registration form. Space is limited. Donations appreciated - $25/family suggested.
Retreat Farm is a historic farm adjacent to downtown Brattleboro, Vermont. Retreat believes that a connection to the land creates healthier people and communities and they invite you to safely enjoy walking their trails and grounds. With interpretive trails, a storybook walk, beautiful gardens, stately barns, animals on pasture, and more, Retreat Farm is here for you to recreate, relax, and recharge.