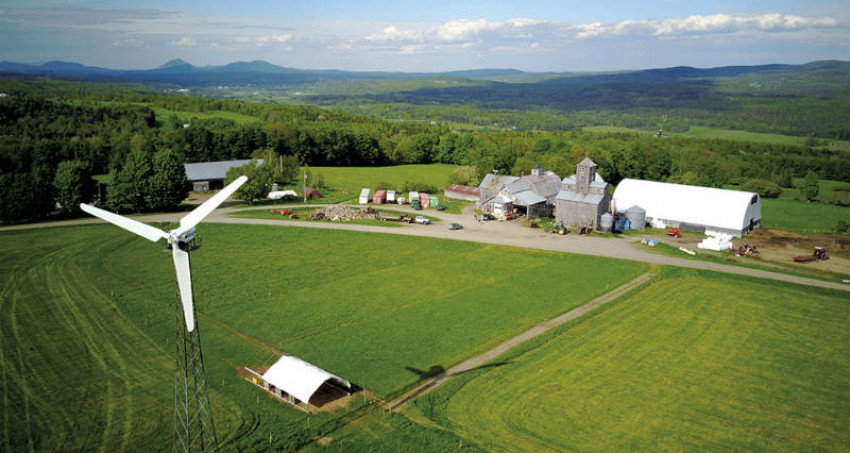 Thu, Aug. 12, 2021 3:00 PM – 7:00 PM
Visit Butterworks Farm during Vermont Open Farm Week to sample products and then join the farmers to walk the pastures, meet the cows, and discover the farm. Bring a picnic blanket or chairs and enjoy homegrown grass-fed hamburgers and fresh local side dishes!
Hamburgers with sides: $10/plate. Various drinks and dairy products will be available for purchase.
Please RSVP by emailing [email protected] or calling 802-744-6023.
Since 1976 Butterworks Farm has been grazing and milking Jersey cows and making hay in the green mountains of Westfield. Their cultured organic grass-fed dairy products are available throughout the Northeast.