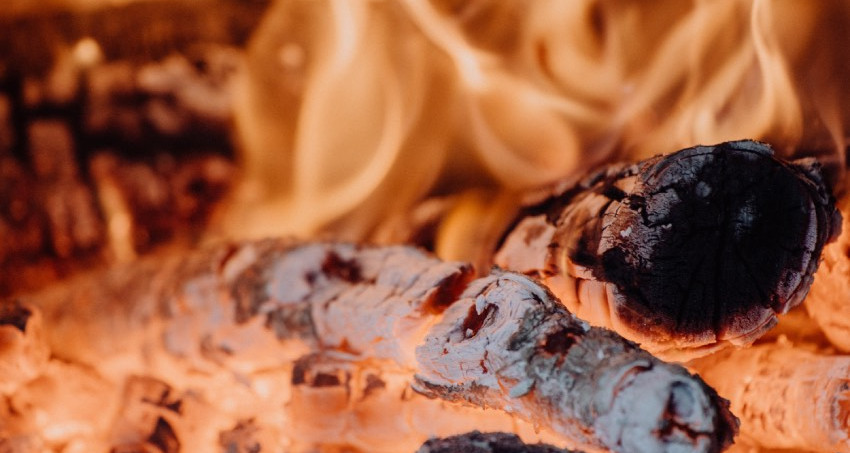 Brot Bakehouse School and Kitchen & Brotbakery
38 Meade Rd
Fairfax, VT 05454
Get Directions
Sun, Jul. 18, 2021 10:00 — 02:00
From Brotbakery:
Join us for our bread baking summer class, all in the wood fired oven. In this class we will cover all the basics of natural bread baking with a sourdough culture while taking the nature and character of wood fired ovens into account - and try out a lot of different bread recipes, from ancient flatbreads to rustic sourdough loaves and delicious, dark rye Pumpernickel.
Humans have been baking bread with fire since 8000 BC and it has not changed much since then. The basic ingredients - flour, water, salt and a live bread culture - are stil the same today, but baking in a wood fired oven requires some knowledge of how to work with them. In this workshop we'll learn about mixing techniques by hand, hydration and proper dough handling depending on the grain. We will also use heirloom varieties of grain, inlcuding rye and spelt. This is a perfect class for everybody who wants to learn more about natural bread baking with a starter culture while using a traditional and truly ancient form of baking, the wood fired oven.
We will work with Brotbakery's wood-fired oven, and topics include firing techniques, temperature control, steaming and adjusting your dough recipes. Different types of ovens will be discussed and participants will get to load bread in the oven at the end of the class for tasting.
We conclude with a flatbread tasting from the wood-fired oven and every participant will go home with a sourdough culture to start her/his bread baking adventure at home.
If you've love rustic sourdough breads, been curious about baking in a wood-fired oven (think country loaves or Pizza) this class is for you. Maybe you've even thought about building a wood-fired oven in your backyard or your bakery - here you learn how to work efficiently and economically with it.
| | |
| --- | --- |
| Date | Sunday, July 18, 2021 |
| Time | 10 AM to 2 PM |
| Level | All levels / min. 4, max. 8 participants |
| Costs | $140 |
| Location | Brot Bakehouse School and Kitchen, 38 Meade Rd. Fairfax Vermont |