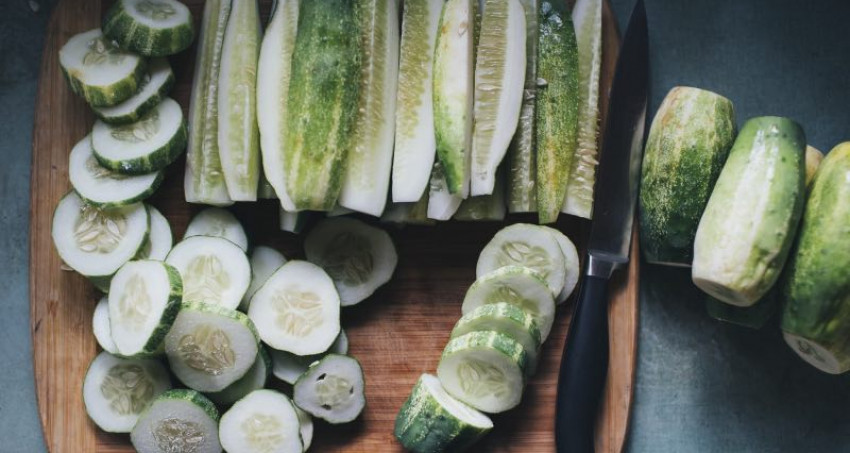 Tue, Aug. 10, 2021 3:30 PM – 5:00 PM
Preserving the summer harvest is one of the best ways to enjoy and ensure a stocked larder through the winter! Join local food preservation enthusiast Kat Zemmel for a hands-on workshop sharing tools, tips, tricks, and safety measures in preserving some of the August garden abundance through pickling and canning.
Kat Zemmel has been teaching and preserving food for over a decade and homesteads in Danby, Vermont with her partner and two young children. This workshop will take place outdoors at Smokey House Center.
No cost to participate, donations accepted.
Smokey House Center is a land based non-profit committed to agriculture and learning. They lease land to for profit farmers who collectively run the farm stand at 426 Danby Mountain Road. In addition to farm leases, Smokey House Center operates a Community Farm Project that grows food with and for the community for distribution throughout Rutland and Bennington Counties. Each year the Community Farm Project engages local area youth, school groups, and individuals to grow 10,000 pounds of vegetables.