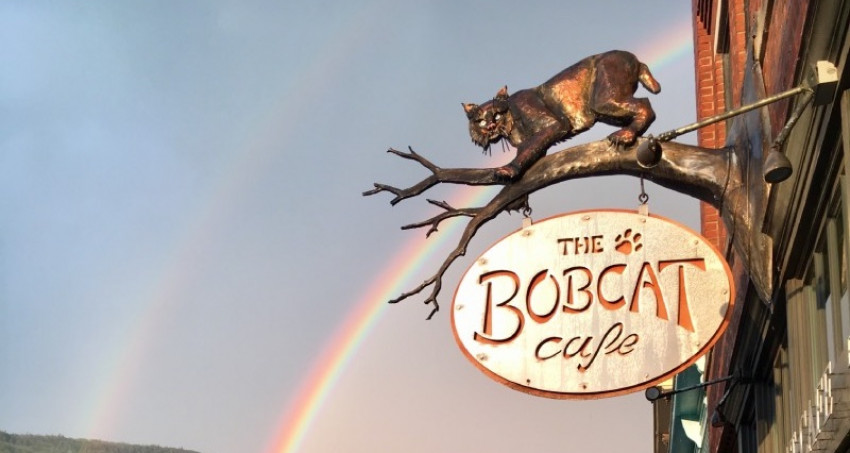 Jun. 4 — 25, 2021 5:00 AM – 8:00 AM
Join the Bobcat Cafe for Fridays in the Park to celebrate the community with food, drinks, and music! It's all kicking off on Friday, June 4. These fun events will feature Bobcat's food truck and drinks and local music, 6:00pm - 8:00pm, brought to you by Bristol business sponsors.
June 4 - Rehab Roadhouse, brought to you by Emerald Rose Grows
June 11 - Caleb Elder's Bluegrass Band, brought to you by Harmonia
June 18 - Atom & The Orbits, brought to you by Vermont HoneyLights
June 25 - Bloodroot Gap, brought to you by Carter Insurance Agency
"Doors" at 5:00pm, no cover.
Your Home is excited to bring even more excitement to your Friday nights! In coordination with the cool kids on the street, Bobcat Cafe and Brewery, they'll be bringing makers, crafters, and farmers to the Town Green during the music in the park!