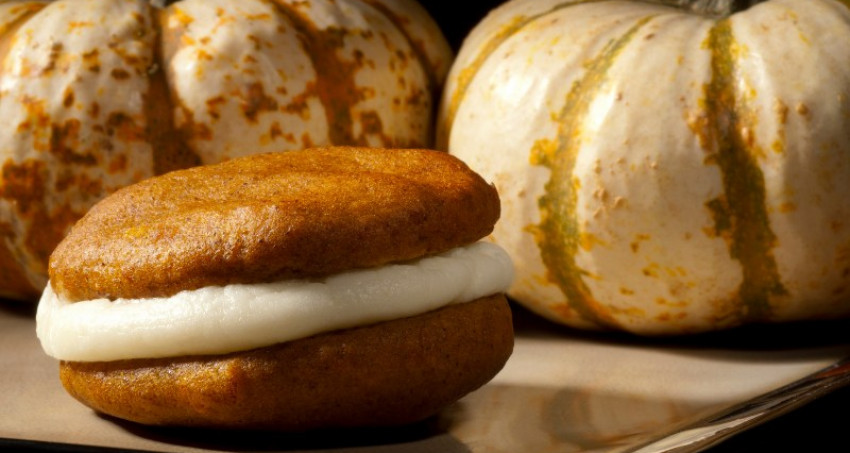 Sat, Oct. 30, 2021 10:00 AM – 12:00 PM
Join professional baker Jessica as she shares her experience baking with Gluten free mixes. From that base, participants will get to make and bake Jesyś famous ¨Pumpkin Whoopy pie¨ to bring home.
What to bring: Scott Farm will provide all the ingredients for the pies as well as baking and other kitchen utensils for attendants. Please bring an apron, a rolling pin and a pie dish if you do not want to bake in a disposable one.
Instructor bio: Jessica Paige has been a professional baker in Southern Vermont for the past 20 years+. She has worked at the Common Ground Restaurant, the Putney Co-op, Cafe Loco, The Putney General Store and more recently at Landmark College.
Related Places (1)