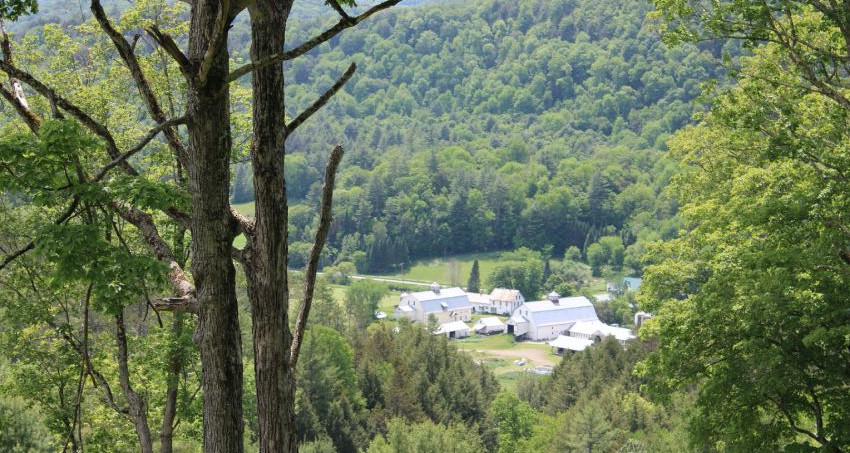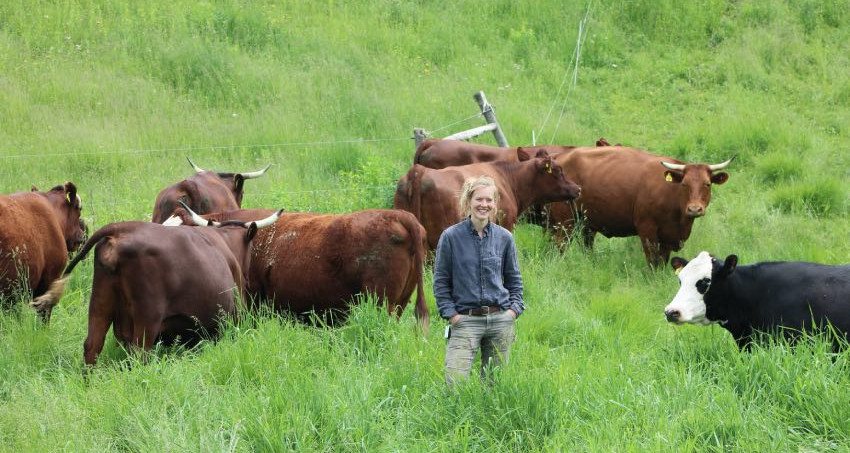 Tue, Aug. 10, 2021 3:00 PM – 6:00 PM
Come enjoy a short hike through meadow to the edge of the forest for views of the First Branch Valley, and learn about the new White River Land Collaborative, the history of the property, regenerative grazing, agrovoltaics, and more! The hike is self-guided but information about the trail and the project will be provided and a member of the White River Land Collaborative will be on hand to answer questions.
Free; no registration required. No dogs allowed.
The White River Land Collaborative is a new community project to provide secure land access for multiple farmers, housing and shared infrastructure for farmers around the area, community trails and meeting space, and solar energy generation. Shona Sanford-Long of Flying Dog Farm is a cofounder of the White River Land Collaborative and its first farmer at this historic farm in Tunbridge. She grew up in the White River Valley at her parents' farm, Luna Bleu, and a year ago began building her own grass-based, regenerative, organic livestock business.