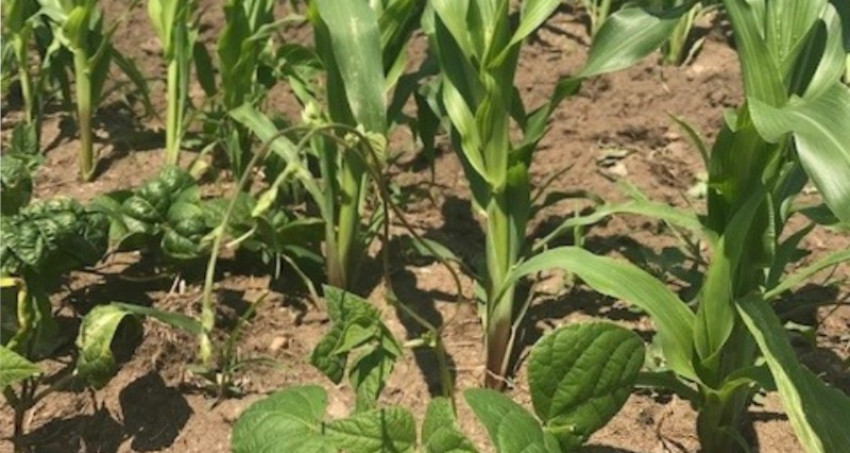 Sun, Aug. 15, 2021 10:00 AM – 12:00 PM
Join Chief Don Stevens and the Healthy Roots Collaborative and the VT Land Trust in the field at West Farm to explore the Abenaki Land Link Crops. Chief Stevens will talk about the food sovereignty work of the Nulhegan along with the historical significance of the three sisters crops and the story of Mother Corn. Attendants will also learn about seed saving and enjoy snacks from the farm.
This event is a partnership of Abenaki Land Link, Northwest Healthy Roots Collaborative, and West Farm that is operated on land managed by the VT Land Trust.
Click here to register for this FREE event.
The Abenaki Land Link project provides indigenous seeds, graciously donated by the Nulhegan Band of Coosuk, to gardeners, homesteaders, and farmers around Vermont who, as current stewards of land once stewarded by Abenaki people, dedicate land and time to grow and harvest food for Abenaki citizens. The project is working to build a more resilient food system that doesn't discriminate or leave folks behind while taking long-overdue steps toward repairing relationships among those who call this land home.