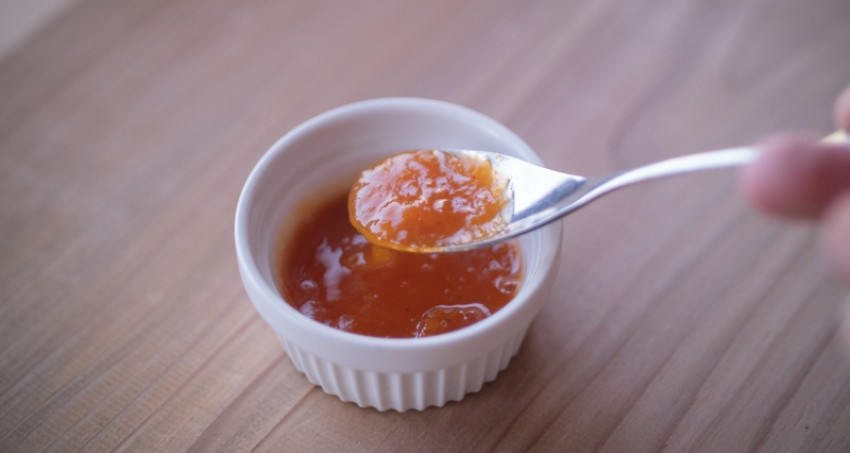 Wed, Aug. 11, 2021 10:00 AM – 1:00 PM
Swarm together starting at 10:00am for an insect scavenger hunt at The Farm Between, followed by bug-themed arts and crafts activities at 11:00am! Limited supplies of insect nets, magnifying glasses, and art supplies will be available for use, but feel free to bring your own, as well.
For a healthy and delicious snack, try some farm-made jams, crafted with berries grown right at The Farm Between! Homemade bread (including a gluten-free option) will be available to accompany the spreads, along with freshly-made beverages. The event will run from 10:00am - 1:00pm and is open to all ages and experience levels. The Farm Between's nursery, where you can find pollinator-friendly native and fruit plants, will be open from 9:00am - 3:00pm.
Registration is required for this FREE event. Please e-mail [email protected] with the number of people attending.
The Farm Between of Sterling College is a perennial fruit and berry farm and nursery managed with an ecological mindset. It was owned and operated for 28 years by John and Nancy Hayden. In October 2020, Sterling College was granted the incredible opportunity to be stewards of the farm, thanks to Margo Baldwin, Sterling Trustee and President of Chelsea Green Publishing, who purchased the farm when the Haydens entered into retirement. The farm now serves as a teaching laboratory for Sterling students interested in perennial systems, agrobiodiversity, beneficial insect habitat, marketing, and value-added food production. The nursery and wholesale accounts have continued as an integrated part of curriculum and the college's work program.