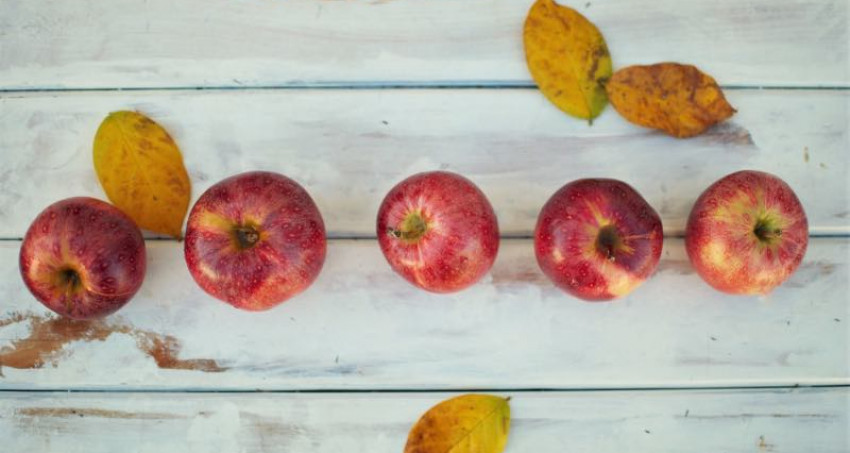 Tue, Sep. 14, 2021 5:30 PM – 7:00 PM
From City Market:
Join local cookbook author Melissa Pasanen to learn about unique ways to incorporate apples in your fall meals! We'll work together to prepare a unique twist on chicken salad and grilled cinnamon-maple apple stacks for dessert.
Melissa has worked as a food and agriculture journalist and cookbook author for close to 20 years. She is currently a staff writer for the food and drink section of Vermont's alt-weekly, Seven Days. She has authored or co-authored three cookbooks, including the New York Times notable cookbook, Cooking with Shelburne Farms: Food and Stories from Vermont, and her newest book, The Little Local Vermont Cookbook: Recipes for Classic Dishes. Her work has been published in The New York Times, USA Today, Saveur, EatingWell, and on Foodnetwork.com, among many others.
$10 City Market Members, $25 Non-Members
Related Places (1)