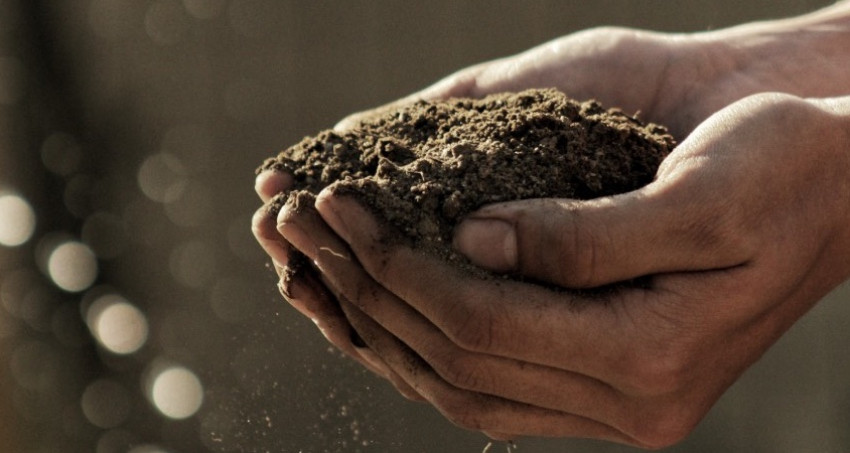 Mon, Aug. 9, 2021 3:00 PM
Experience a small scale no-till production farm first hand. Breadseed Farm's market garden focuses on regenerative practices and soil health. They'll be giving farm tours, offering tastes of crops in the field, and demoing their favorite tool - the broadfork!
Tours will be held on Monday, August 9th, and Wednesday, August 11th at 3:00pm.
Registration is preferred, reserve your spot by emailing [email protected].
Note: There is no farm sign, look for the mailbox with 1176 and turn up the driveway across from it.
Breadseed Farm is a half-acre, no-till farm that focuses on regenerative agriculture. Kayleigh Boyle and Douglas Wolcik have twelve years of growing experience, with the past four focused on exclusively no-till growing. This will be Breadseed's first season in operation, growing diversified crops for a CSA program, farmers markets, and wholesale accounts.