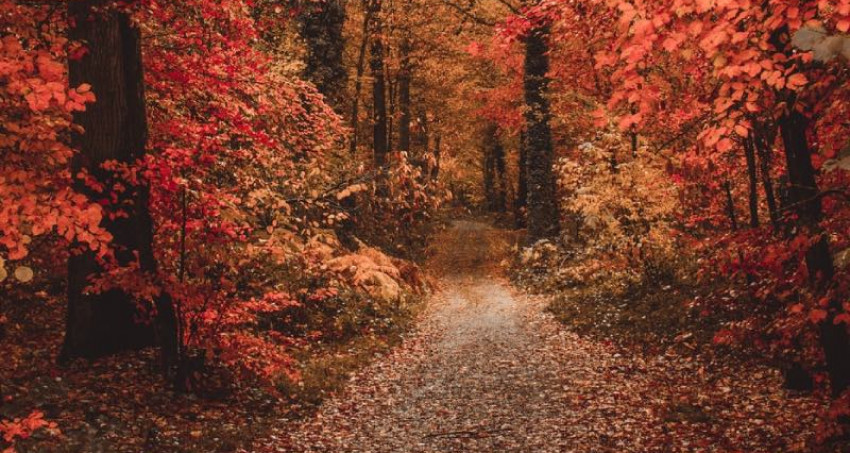 Morse Farm Maple Sugarworks
1168 County Rd
Montpelier, VT 05602
Get Directions
Morse Farm Maple Sugarworks will be celebrating Maple 100 by offering free live presentations about all things maple at 11:00am and 1:00pm on Oct 24! Explore the maple trail with clues to complete a special scavenger hunt, and while you're there, treat yourself to a maple or pumpkin spice creemee (or a twist of the two flavors)!
Morse Farm is also offering 10% off all mail orders - if you order now, they can ship for the holidays! They're also doing a "maple leaf sale" inside the store (pick a leaf to reveal your discount - up to 25% off your entire purchase).
Celebrate maple statewide from Sept 18 through Oct 31! From Brattleboro to Burke, there's so much maple to taste and explore. For the full list of participating Vermont Maple Sugar Makers Association members, click here.
Related Events (1)