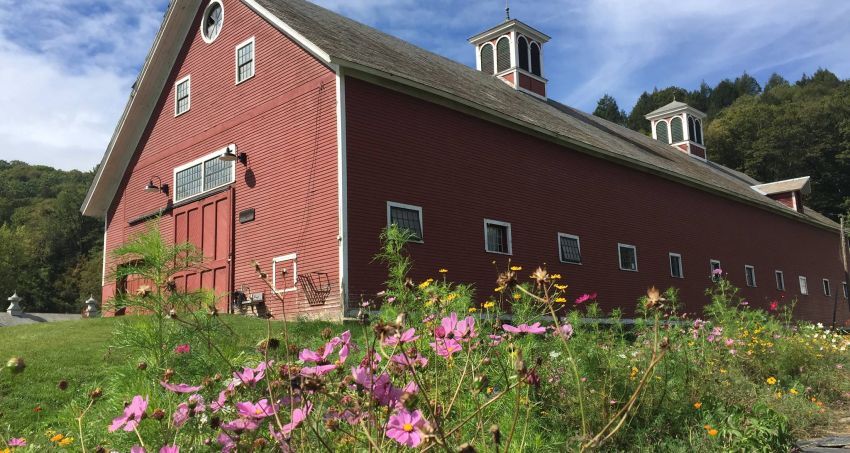 Sat, Aug. 14, 2021 6:30 PM
Presented by Retreat Farm and the Brattleboro Music Center, this outdoor concert series has been rated as one of Vermont's Top 10 Summer Events. Join in the fun under Vermont skies, amid the historic beauty of Retreat Farm, as you enjoy this striking duo bringing the Square to life with traditional Celtic, French, and Canadian music and vocals.
Free. Donations welcome & appreciated.
Note: Please use 350 Linden Street when using GPS or Google Maps.
Through their Community Food Project, Retreat Farm is growing vegetables and meat to alleviate hunger in their region. Last year, they harvested more than 10,000 pounds of vegetables and pastured meat, helping to feed over 1,600 community members. This year, they are cultivating 2 acres of diversified row crops, as well as pastured layer chickens, goats, pigs, and sheep. The vegetables and meat they harvest will be distributed through a weekly Free Farm Share and a Pay What You Can Farmstand. Surplus seasonal vegetables will be distributed to the Vermont Food Bank, the Westgate public housing complex's food pantry, and the SUSU commUNITY Farm's Box of Resilience for BIPOC families.