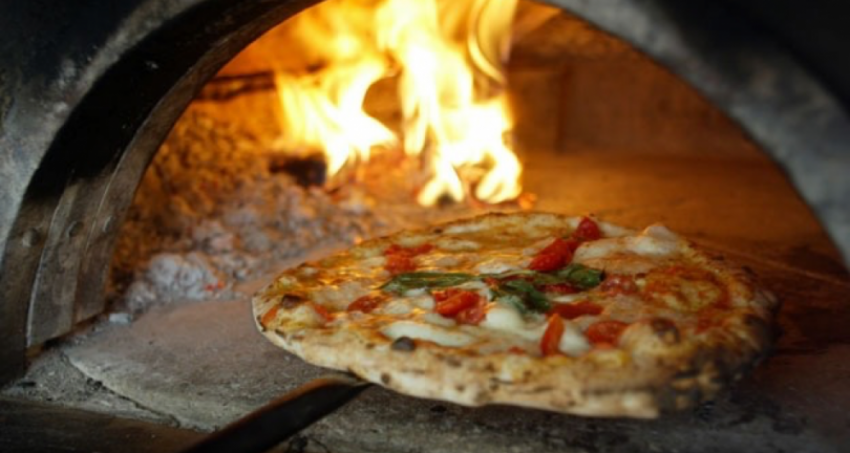 Thu, Aug. 12, 2021 5:30 PM – 7:30 PM
Join us for farm-fresh pizza, joyful connection, and a celebration of Tamarlane Farm in Lyndonville! Owned and oprerated by Eric and Cathy Paris, Tamarlane Farm produces certified organic grass-fed beef, certified organic vegetables as well as operating an on-farm commercial composting facility. 800 tons of compost from their restaurant,The Freighthouse, surrounding businesses, area schools and institutions are processed annually into nutrient-rich compost approved for use on organic farms.
Come and enjoy dinner baked in NOFA-VT's wood-fired pizza oven, followed by a farm tour. All are welcome!
Address: Tamarlane Farm, 2455 Pudding Hill Rd, Lyndonville
Cost: $10 suggested donation