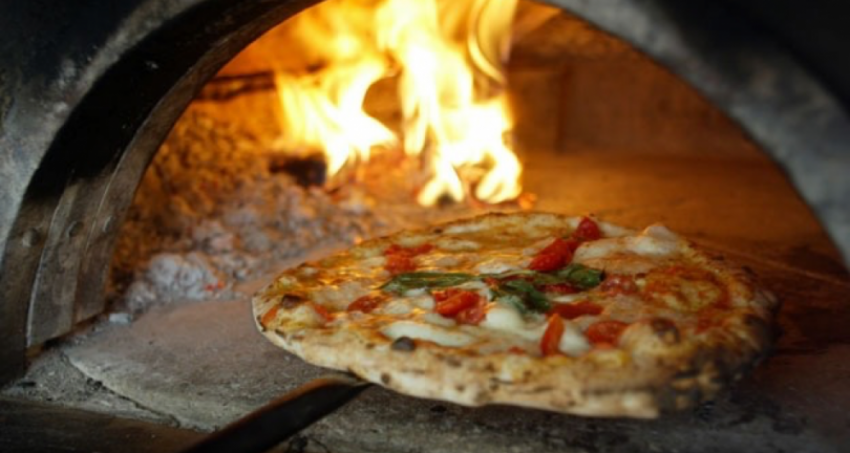 Thu, Jul. 22, 2021 5:30 PM – 7:30 PM
Join us for farm-fresh pizza, joyful connection, and a celebration of Baird Farm in N. Chittenden! Established in 1918, this 560-acre farm has been in the Baird family for four generations. Bonnie and Robert Baird own and operate the farm today while their daughter Jenna and her partner Jacob run the maple syrup retail business. Baird Farm manages 200 acres of sugarwoods, maintaining 14,000 taps.
Come and enjoy dinner baked in NOFA-VT's wood-fired pizza oven, followed by a farm tour. All are welcome!
Address: Baird Farm, 65 West Rd, North Chittenden
Cost: $10 suggested donation