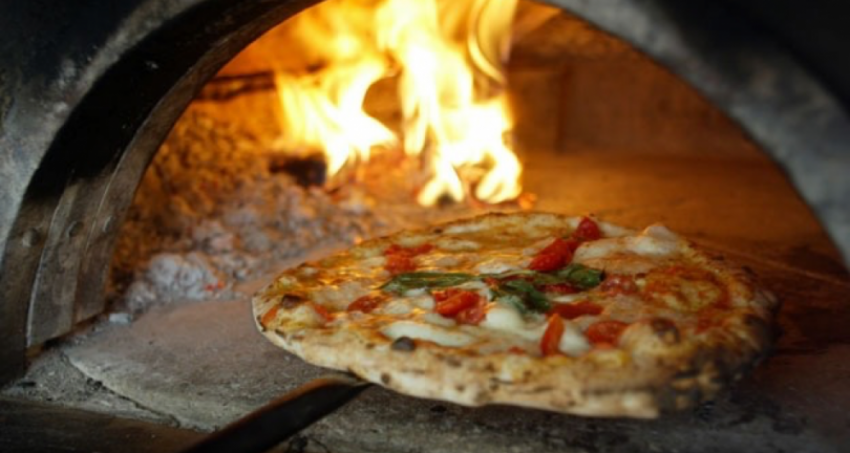 Wed, Aug. 4, 2021 5:30 PM – 7:30 PM
Join us for farm-fresh pizza, joyful connection, and a celebration of SUSU commUNITY Farm in Brattleboro! The SUSU commUNITY Farm is a Afro Indigenous stewarded farm and land based healing center in Southern Vermont that elevates Vermont's land and foodways. The farm creates health equity by offering culturally relevant spaces that center earth based and Afro Indigenous health and healing traditions as well as reclaiming and centering Afro Indigenous wisdom, stories, and legacies.
Come and enjoy dinner baked in NOFA-VT's wood-fired pizza oven, followed by a farm tour. All are welcome!
Address: Susu Community Farm @ Retreat Farm, 45 Farmhouse Square, Brattleboro
Cost: $10 suggested donation