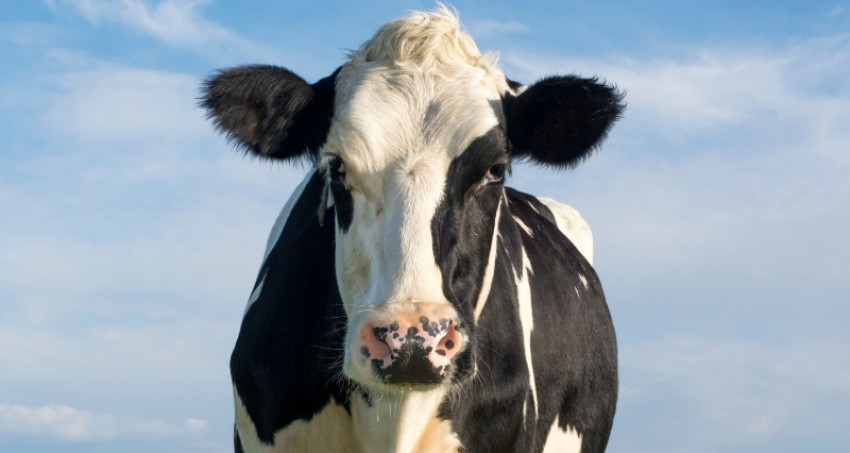 Aug. 12 — 13, 2021 12:00 PM – 6:00 PM
Take a multi-farm dairy tour and enjoy Kingdom Corn Maze during Vermont Open Farm Week!
First, check in at Kingdom Corn Maze and then you'll be off to meet your farm tour guide at Don-Sim Farm (founded by Don Simpson, and still owned by him and his daughter, Karla Barnet, and son-in-law, Mark Barnet) to start your tour. Visit the barn and check out the grounds, cows, calves, chickens, pigs, sugarhouse, and apple orchard! Next, you'll follow your farm tour guide up to Simpson Farm (a farm owned by Don's grandson, Ryan) to see cows milking in a rotary parlor, a tour of the milk cow barns, and calf barn. Both farms are located within a half mile from the Kingdom Corn Maze. Special for Vermont Open Farm Week: get free ice cream with every tour at Kingdom Corn Maze.
$95 for up to 4 people, $20 for each additional person, maximum of 10 people.
Tour tickets must be purchased in advance here (and tickets include a free small regular ice cream!): kingdomcornmaze.myshopify.com/collections/tickets/products/farm-week-farm-tour.
Hours:
Thursday & Friday, 12:00pm - 6:00pm
Saturday & Sunday, 10:00am - 6:00pm