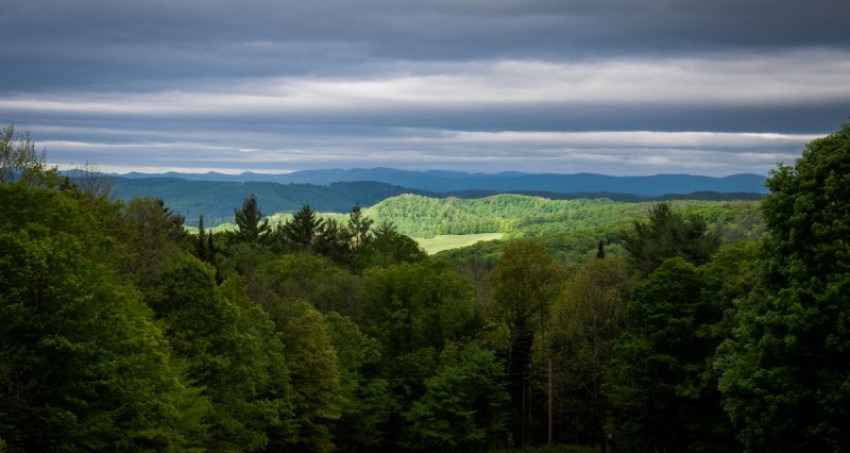 Vermont Grand View Farm
1638 Scales Hill Rd
Washington, VT 05675
Get Directions
Sat, Aug. 15, 2020 2:00 PM – 7:00 PM
VT Grand View Farm in Washington will be hosting farm tours and wood-fired pizza on Sat, Aug 15 at 2:00pm and 4:00pm. Please leave all pets at home!
Come meet the flock of Gotland sheep and learn about their amazing qualities and about raising sheep on a hillside farm. The tour will take you through fields, trails, and atop to the highest point for a grand view of the Green Mountains. Cameras welcome! We will end at the family garden and outdoor wood-fired pizza oven where you can purchase a pizza.
Bring along a blanket to sit on and a beverage and enjoy eating a picnic on the lawn. We will have a hand washing station but there are no public restrooms.
Pizzas must be purchased ahead of time here: vermontfarmschool.com/register-for-open-farm-week-2020. Kim will then send you an invoice to pay for your pizza online prior to your arrival. 
Tours begin at 2:00pm and 4:00pm promptly.
The farmstore will open at 6:00pm so you can see the lovely yarn their sheep produce! Masks must be worn in the farmstore and only three people at a time may enter.
Please come dressed for the weather and with clean shoes. Please note that the terrain is challenging for those with mobility issues. Please leave your dog at home. Registering for a tour is recommended so that we can contact you should we need to cancel due to thunderstorms. Go to vermontfarmschool.com/register-for-open-farm-week-2020 to register for a tour.
VT Grand View Farm is one of the earliest farms in the town of Washington with the initial purchase dating back to the late 1700s. The Goodling family is the fourth family to own the farm. When they moved in, the farm had not seen livestock for over 50 years. They have worked hard to reestablish its rich agricultural history through regenerative farming practices. The farm is home to Vermont's first flock of Gotland sheep, a few pigs, and two border collies.