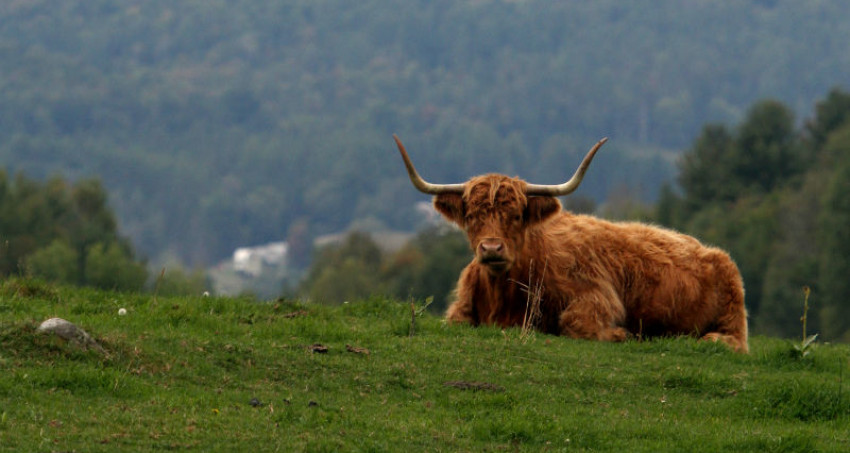 Celebrate our local food and farms at the fourth annual Vermont Open Farm Week, August 13-19! During Vermont Open Farm Week, you can meet the farmers, plants, and animals that bring your favorite high-quality Vermont products to your plate.  You'll get to know your farmer better, and get a behind-the-scenes look into Vermont's vibrant working agricultural landscape.  
The greatest part about Open Farm Week is that every farm is unique.  Milk a cow and harvest a carrot at one farm, sit on a tractor and take in the smell of freshly cut hay at another and then head over to another for woodfired pizza night and a garden tour. Events are happening all across the state, it's a great time to get out and explore!
Looking for family-friendly events? Following this link.
Connecting with your farmer and food through an on-farm meal is a wonderful way to spend Vermont Open Farm Week. Click here for a listing of on-farm meals!
See the listing of workshops by clicking here!
Want a map of participating farms? Click here and explore the pins on the map.
Scroll down to see calendar listings for upcoming event
Open Farm Week: Open Farm Week is a collaborative statewide agritourism project organized by members of the Vermont Farm to Plate Network including City Market, DigInVT.com, Shelburne Farms and Farm‐Based Education, NOFA‐VT, University of Vermont Extension, Vermont Agency of Agriculture, Vermont Fresh Network, and the Vermont Department of Tourism and Marketing. DigInVT.com is an online agritourism platform, run by a partnership of local nonprofit organizations, and virtual home to Open Farm Week.
Vermont Open Farm Week is made possible by the generous support of its Premiere Sponsor, City Market/Onion River Coop, and Media Sponsor, Front Porch Forum.