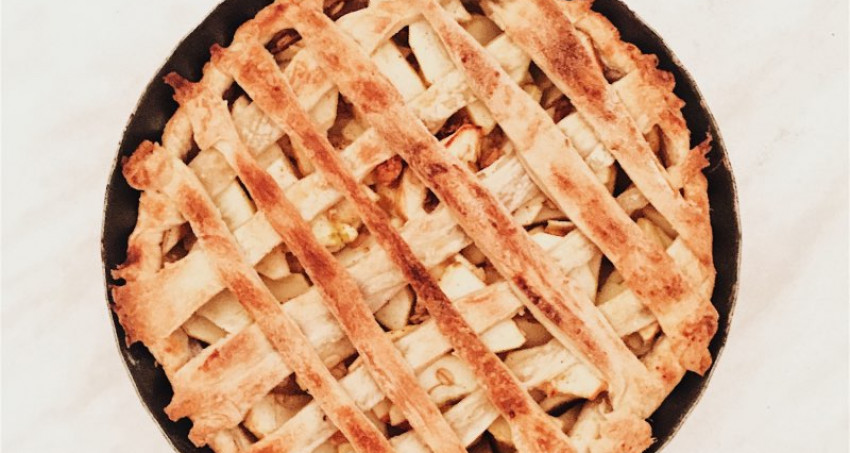 Sat, Aug. 13, 2022 All Day
Saturday, August 13th: Pie!!!!! There will be berry pie slices and ice cream for sale.
Adam's Berry is a certified organic berry farm in Charlotte. They grow strawberries, blueberries and raspberries which can be found throughout markets and restaurants in Chittenden County. During the picking season they host pick your own berries and have a farmstand with their products and those from other local producers.
Related Events (1)
Related Places (1)