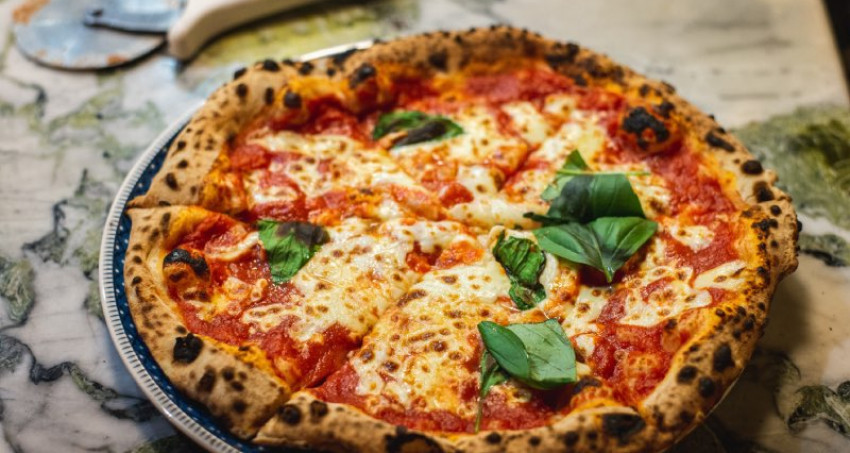 Fri, Jul. 10, 2020 16:00 — 20:00
Have you heard? Red Hen Baking Co. is making pizza!

Every Friday night from 4:00pm - 8:00pm come and grab yourself a whole pie, share it if you want to (or don't)!

Wash it down with a beer from Lost Nation Brewing and celebrate yourself for making it through the week.

Wear your mask, stay six feet apart, and come and enjoy some summertime pizza!
Related Places (1)