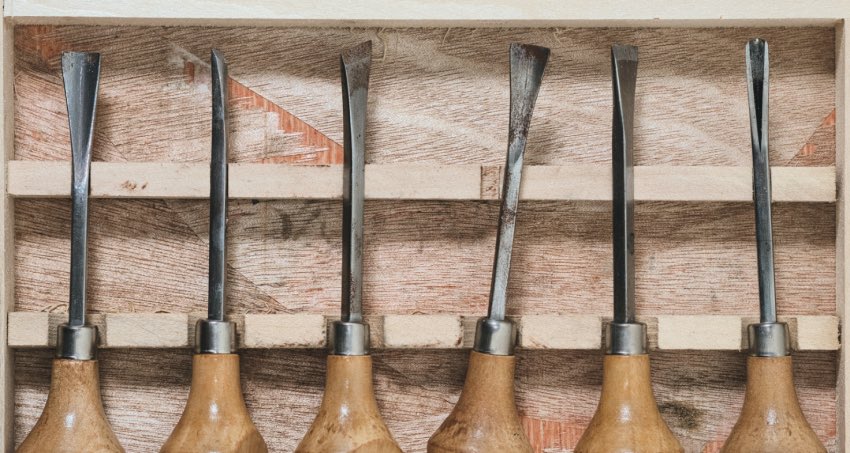 Wed, Aug. 11, 2021 10:00 AM – 11:30 AM
Stanton Sears will demonstrate how to sharpen knives, chisels, and other hand tools from 10:00am - 11:30am on Wednesday during Open Farm Week, using a range of sharpening tools and processes. If you have a knife or chisel you would like to have sharpened, pack it carefully and bring it to Stan! Stanton Sears is a sculptor who prefers to work with sharp tools and enjoys teaching others how to keep their blades in good condition. He lives and works in Danby.
By donation.
Note: Cell service and GPS can be spotty in this region. Have your GPS running prior to or secure directions from Route 7 before your departure. Look for the Smokey House sign hanging from the wishing well with a black tree for parking.
Smokey House Center is a land based non-profit committed to agriculture and learning. They lease land to for profit farmers who collectively run the farm stand at 426 Danby Mountain Road. In addition to farm leases, Smokey House Center operates a Community Farm Project that grows food with and for the community for distribution throughout Rutland and Bennington Counties. Each year the Community Farm Project engages local area youth, school groups, and individuals to grow 10,000 pounds of vegetables.