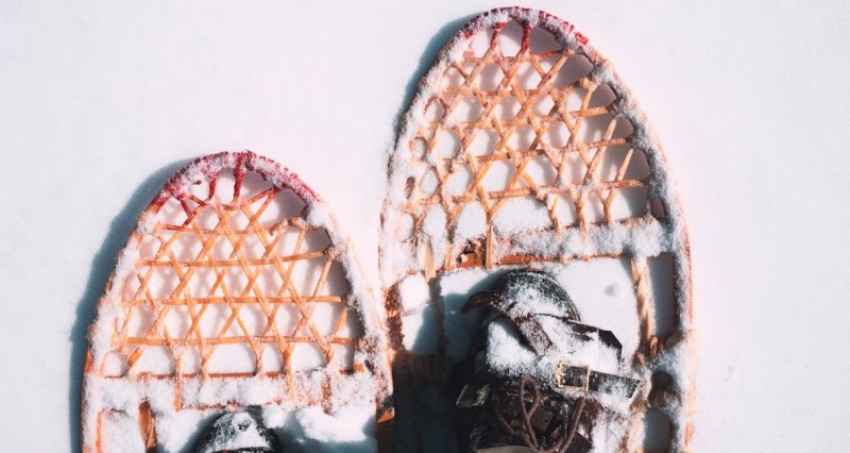 Sat, Feb. 27, 2021 09:00 — 11:00
This race has been growing each year - and for good reason! This race appeals to competitive snowshoe runners as well as relaxed fitness walkers. You'll be treated to a beautiful run through the sugar grove of Shelburne Sugarworks. If mother nature cooperates, this will be a snowshoe race. Otherwise, it will be a 5K run/walk or 10K mile run.
You'll start and finish at Shelburne Sugarworks where there could be some sugaring in the works (depending on Mother Nature).