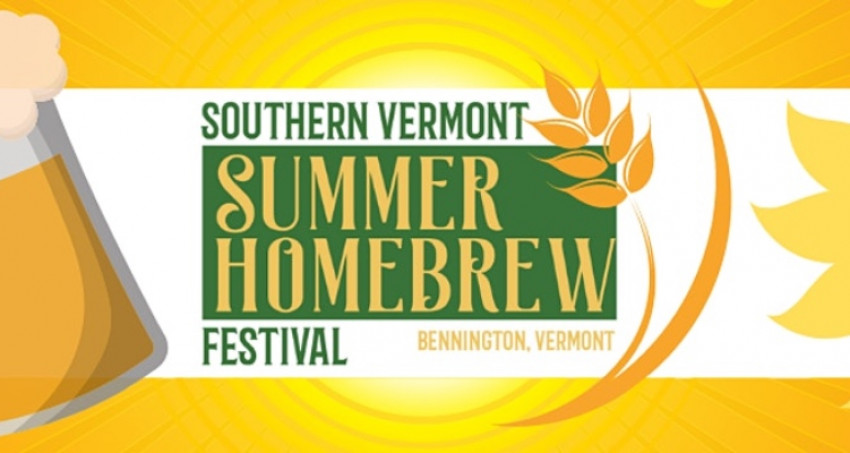 Sat, Aug. 3, 2019 12:00 PM – 4:00 PM
The Summer HomeBrew Festival is meant to highlight the unbelievable talent of the home brewers in the Southern Vermont region - tapping the best home brewing talent from Vermont, Mass, NY, and beyond!

​Enjoy unlimited beverage sampling (beer, wine, cider, mead), food from local restaurants and food trucks, LIVE entertainment, and dozens of local vendors.
General Admission: $40/person + fees.
Reduced ticket price for designated drivers.