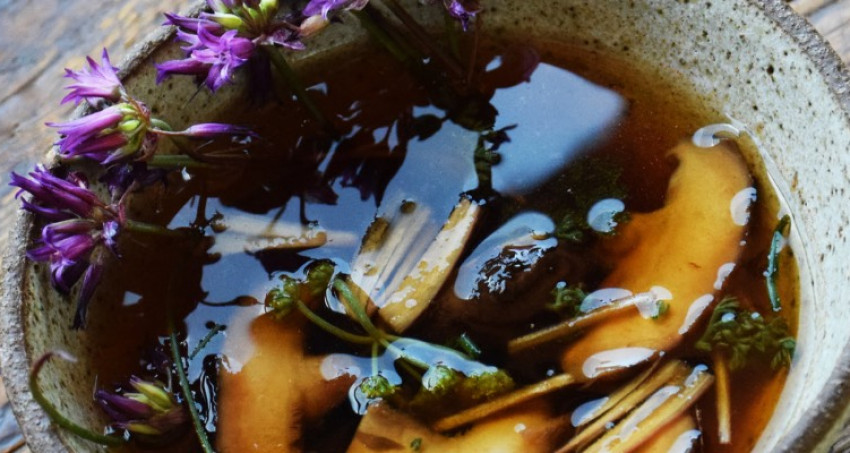 Jul. 23 — 25, 2021 All Day
Rewild your palate this summer in Vermont's Northeast Kingdom with one of the most influential tastemakers of our time, Pascal Baudar. In this 3 day workshop, students will take an incredible journey into the lacto-fermentation universe, learning the principles behind successful lacto fermentation and food safety. The workshop will cover: Introduction to wildcrafted fermentation – how to use tasty wild edibles in lacto ferments; Creative fermentation - Pastes, hot sauces; Exploration of the land and fermenting with the environment – roots, barks and unusual ingredients and; Fermentation of mushrooms. Each day, the class will conduct a wildcrafting walk for a couple of hours around Sterling's vast woods and wild areas to look at and collect edible and medicinal plants, some which will be used in ferments.
$350/person. Register here.