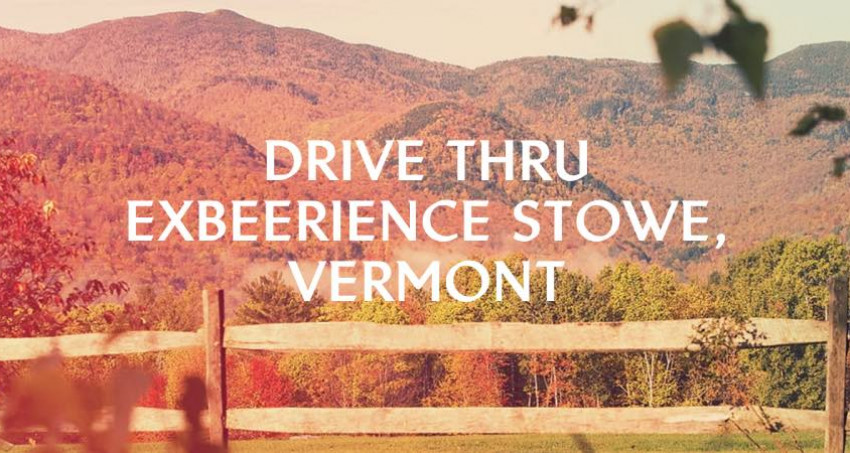 Sat, Oct. 24, 2020 14:00 — 16:00
DRIVE ON THRU AND EXBEERIENCE VERMONT BEER!
Take a drive and be a Vermont tourist by popping the trunk of your car and filling it with VT beer. Attend another ExBEERiance on Oct 24 in Stowe!
You'll purchase beer online in advance of the event (available starting Oct 16, and ending Oct 23), drive up to each one of our participating brewers you purchased beer from, and have your trunk filled with Vermont beer. Discover Beer Worth Finding® and support Vermont brewers.
There may be a limited amount of beer for sale during the event, but there is no guarantee so advance ordering is encouraged.
The following breweries will be participating:
14th Star Brewing Co.
Green Empire Brewing
Hermit Thrush Brewery
Idletyme Brewing Co.
Lawson's Finest Liquids
Mill River Brewing BBQ & Smokehouse
Red Barn Brewing
Switchback Brewing Company
Vermont Beer Makers
Vermont Pub & Brewery of Burlington.
You must be 21 or order to order beer and your name must match your order number. For additional information and to place your order visit: https://www.vermontbrewers.com/drive-thru-exbeerience-stowe/
Related Places (12)