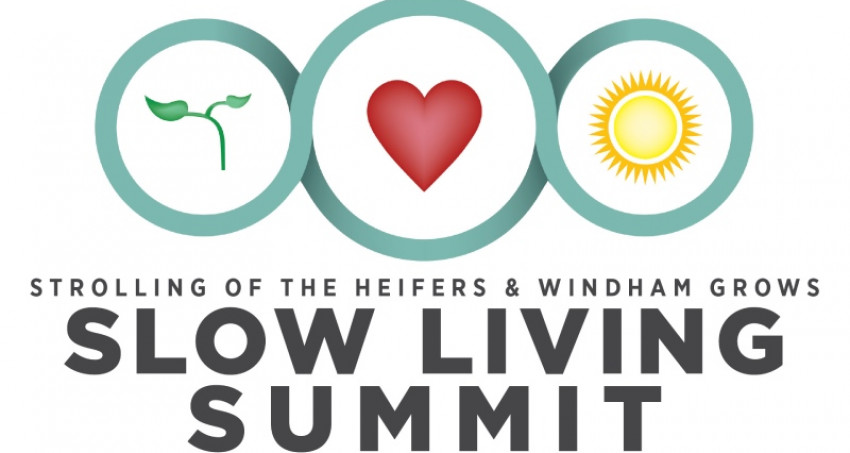 Mon, Aug. 10, 2020 13:00 — 15:00
Slow Living Summit is partnering with Green Mountain Girls Farm to present a virtual farm tour during Vermont Open Farm Week! Register at www.slowlivingsummit.org.

Green Mountain Girls Farm in Northfield practices relational farming, inviting members and visitors to share and enjoy the farm and its products—connecting people to farms so they can source high quality, healthy, well-raised food and learn how their food can be produced sustainably.

Slow Living Summit (www.slowlivingsummit.org), and its parent organization, Strolling of the Heifers (strollingoftheheifers.com) share a mission of connecting people with healthy local food, encouraging and facilitating innovation and entrepreneurship in the farm/food sector, and supporting the development of stronger local food systems and healthy, sharing, connected, and resilient communities.
Related Events (1)
Related Places (1)