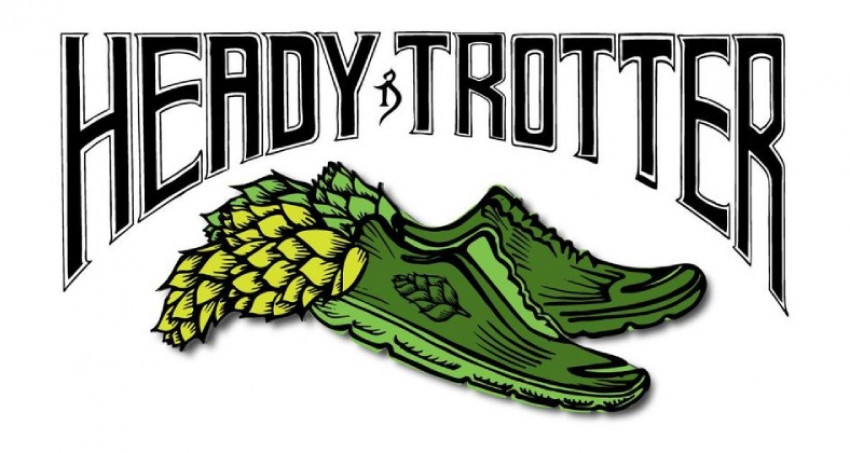 The Alchemist - Stowe Brewery and Visitors Center
100 Cottage Club Rd
Stowe, VT 05672
Get Directions
Sun, Oct. 18, 2020 10:00 — 14:00
The Alchemist invites you to run your own virtual Heady Trotter 4 Miler in the fall to support their goal of raising at least $10,000 in support of the race charity, Green Mountain Adaptive Sports (formerly known as Stowe Adaptive Sports). 
Like most nonprofits, Green Mountain needs help now more than ever. The Heady Trotter race generates a significant portion of this organization's annual budget - so much so that the organization was able to expand its reach beyond Stowe in the past year (hence their name change). Please help GABR maintain its commitment to their disabled athletes by hitting the pavement or the treadmill for this virtual race!
Registration & Virtual Race 
Benefits 
For $28.50, each virtual race registrant receives the following. Registration ends Sept 19 at 11:59pm.
Run your own race on the trails, streets, or treadmill anytime before October 19. 
 Post your photos and tag us with: #headytrotter, #alch3mistb33r
Guaranteed entry for the next in-person Heady Trotter for the first 1,000 participants (tentatively Oct 17, 2021). Please note: though your entry spot is reserved, payment is required to claim it. 

Heady Trotter reusable face mask*

Token* redeemable for a free, full pour the next time you're able to visit the brewery's taproom

Heady Trotter magnet*

Heady Trotter sticker*

$10 of your race registration goes directly to Green Mountain Adaptive Sports