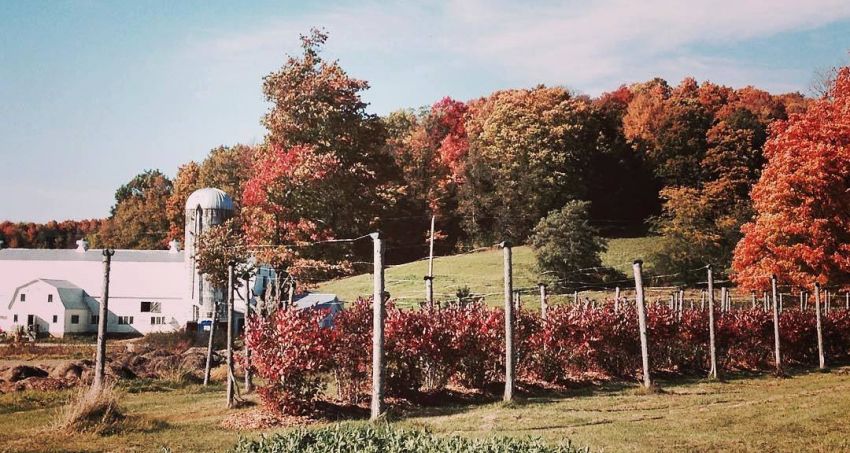 Last Resort Farm
2246 Tyler Bridge Road
Monkton, VT 05443
Get Directions
Tour Last Resort Farm all week long on Instagram and Facebook. Each day a different member of the LRF crew will post pictures and information on what their days at the farm look like!
Click here to visit their Instagram page.
Click here to visit their Facebook page.
Be sure to order some organic produce from their online store for pick up! Enjoy locally produced food while you learn about the very farm where it's grown!
Last Resort Farm is a family owned berry, vegetable, maple, and hay farm. The farm operates an on-site farm stand, a farm share program, retails at two local farmers markets, and sells wholesale to area schools, restaurants, and to food stores in Burlington, Williston, Winooski, and Bristol. They began as conventional dairy and strawberry farmers, then sold the cows and transitioned to organic production methods in the early 1990s. They have been certified organic with NOFA-VT since 1998. Their 280-acre Monkton farm in Addison County, Vermont, was formerly operated by the Shattuck family for 150 years. In 1992 it was conserved with the Addison County Community Trust / Vermont Land Trust ensuring that the land will remain in agricultural use.
Related Events (1)