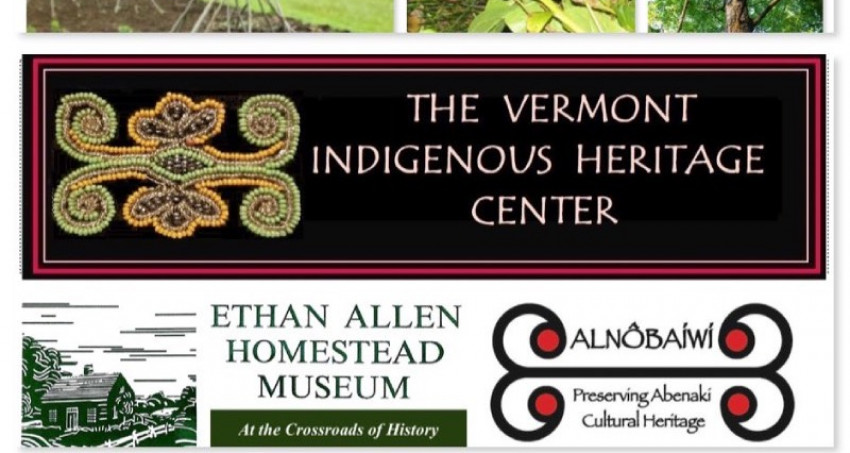 Tue, May. 18, 2021 06:00 — 07:30
From Ethan Allen Homestead:
This online course of study is designed to acquaint the student with historic and contemporary herbal medicines, industrial materials and foods of the Vermont/New Hampshire Abenakis and their Wabanaki neighbors. Using the academic discipline of Ethnobotany, counterbalanced with a Native American perspective, we will explore many facets of the relations of our region's Indigenous and plant communities. Due to Fall, 2020 COVID -19 restrictions, we use online video presentations that incorporate slide show elements combined with lecture and demonstrations complemented by once-a-month teleconferencing discussion sections. We will consider the nuts and bolts of Indigenous agriculture and wild plant use, but also focus on the cultural, ceremonial and spiritual issues involved with Indigenous craft manufacture, foods and healing. Such a course as this cannot be taught simply as an academic or intellectual exercise. The legacy of the continual transfer of Indigenous lands, resources, children, material goods, crops and ideas through 18th century conquest, early 20th century genocide and late 20th century appropriation of intellectual property, demands an Indigenous perspective and a balance.
Dates (Tuesdays):
December 15
January 19
February 16
March 16
April 20
May 18
Cost:
Regular: $10 per session or $60 for the full series
No charge for Indigenous Citizens