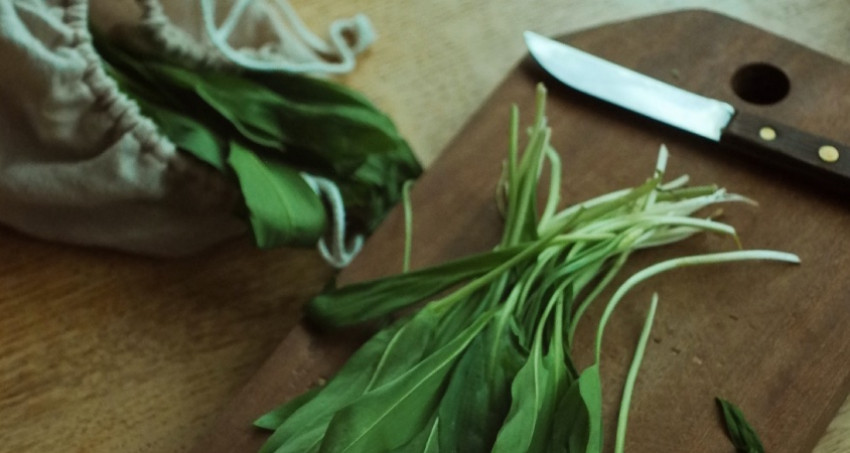 Thu, Aug. 12, 2021 5:30 PM – 7:00 PM
Join Bruce Ketcham and Scott Lehmer for a wild edible walk around the main campus and shaded hedgerow of Smokey House Center. Wild edible plants and beginner level plant identification will be discussed through basic botany, as well as how, where, and when to look for specific seasonal edible plants for culinary and medicinal uses.
Bruce Ketcham is a trained herbalist. Scott is a local Danby resident who has spent hours in the forest at Smokey House Center. Together, they are both self-proclaimed plant geeks!
This workshop will take place outdoors and involves movement. The full walk is just shy of 1 mile with minimal elevation gain.
Meet in the Smokey House Center parking lot at 426 Danby Mountain Road in Danby. Due to the fact that this event is a walk, please try to arrive on time otherwise the group might not be within visible sight. Comfortable walking shoes and water suggested.
Smokey House Center is a land based non-profit committed to agriculture and learning. They lease land to for profit farmers who collectively run the farm stand at 426 Danby Mountain Road. In addition to farm leases, Smokey House Center operates a Community Farm Project that grows food with and for the community for distribution throughout Rutland and Bennington Counties. Each year the Community Farm Project engages local area youth, school groups, and individuals to grow 10,000 pounds of vegetables.