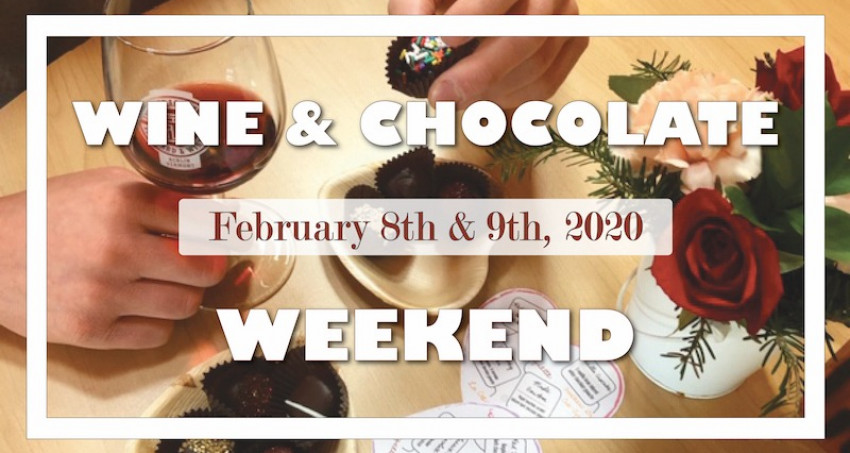 Vermont winemakers are hosting their 9th annual statewide Wine and Chocolate Weekend on February 8 and 9, 2020 to celebrate Valentine's Day. Wineries around Vermont open their doors to visitors and will feature samples of their wines with a chocolate confection or another dessert. Many partner with local chocolatiers to offer homegrown pairings—flavors only found in Vermont.
Visitors can taste the full spectrum of Vermont wines during Wine and Chocolate weekend. Some wineries specialize in grape wines made from northern grape varieties like Marquette, La Crescent, and Traminette; others produce black currant cassis, honey mead, ice cider, raspberry wine, and apple wine.
The participating wineries will be open from 12:00pm to 5:00pm during the Wine and Chocolate weekend. Visitors can also purchase a bottle of the featured wine with the accompanying chocolates for Valentine's Day gifts. Please call ahead to wineries for details about their tastings.
Related Places (4)