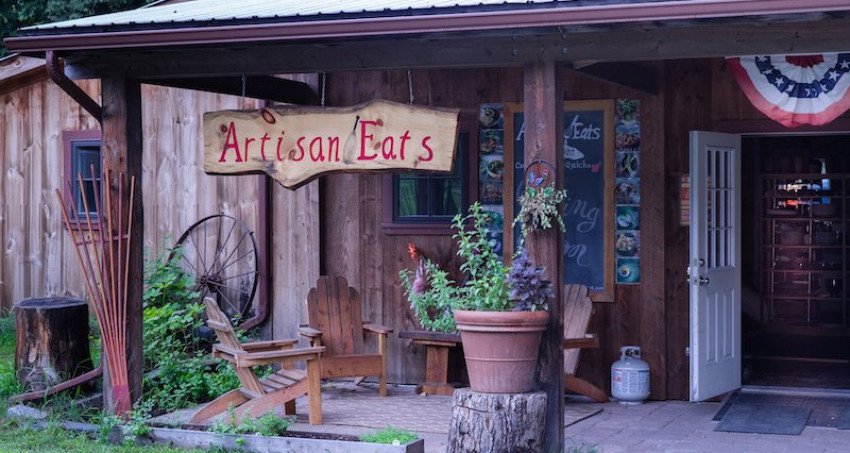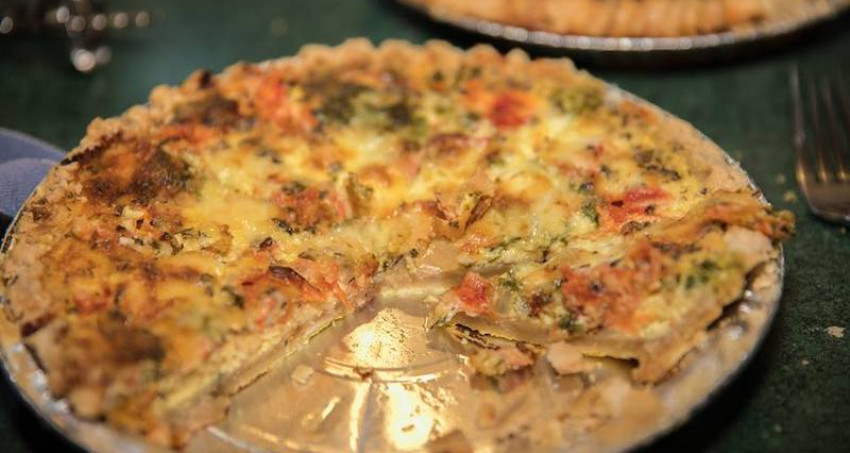 Artisan Eats Vermont is a blend of catering, wholesale, and retail offerings. They believe in supporting their neighbors, local farmers, and community. Almost everything they use is sourced from within a 25 mile radius and processed with abundant amounts of creativity and laughter. They are located in the heart of Vermont and it really shows in all the food they send out the door. Artisan Eats sells at the Hartland Farmers Market every Friday. Also check with them about farm to table dinners or booking private events.
Trying to navigate through the times, we have started doing pre-order grab and go meals from our kitchen! Check out the website for more information.
Located in the Artisan Park in Windsor, along with Harpoon Brewery, Vermont Farmstead Cheese, Blake Hill Preserves, SILO Distillery, the Path of Life Sculpture Garden, and more.