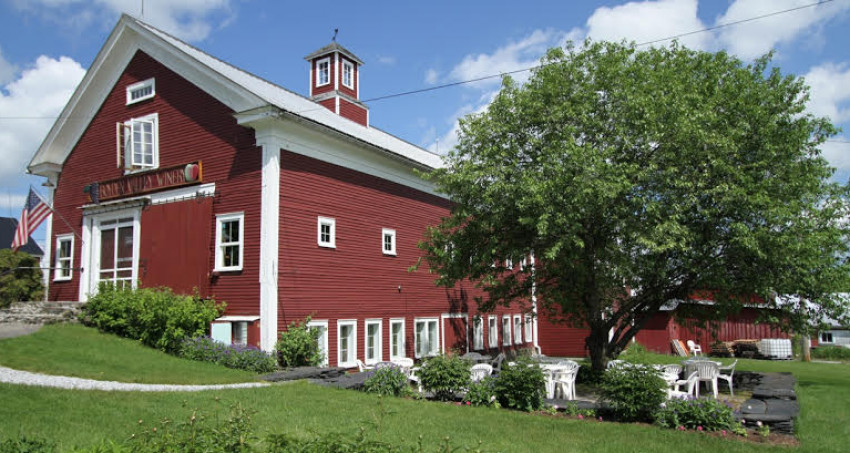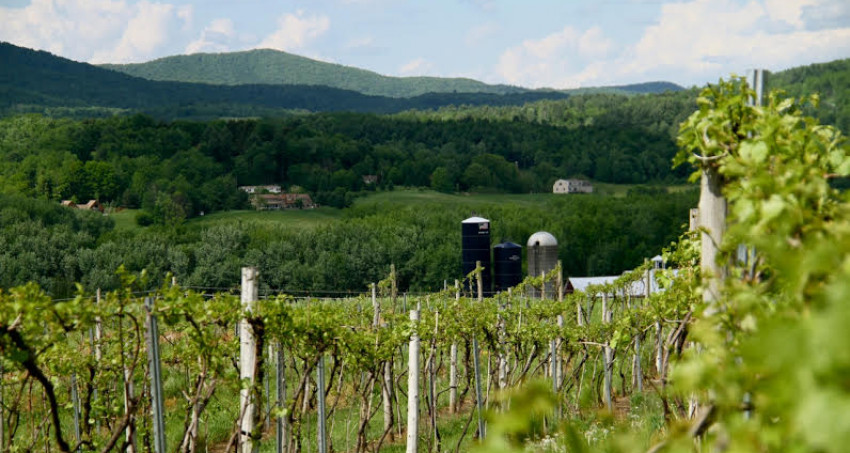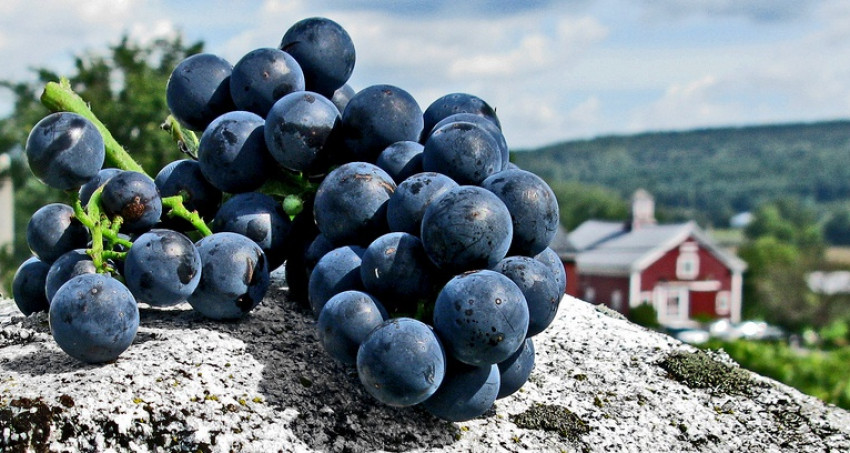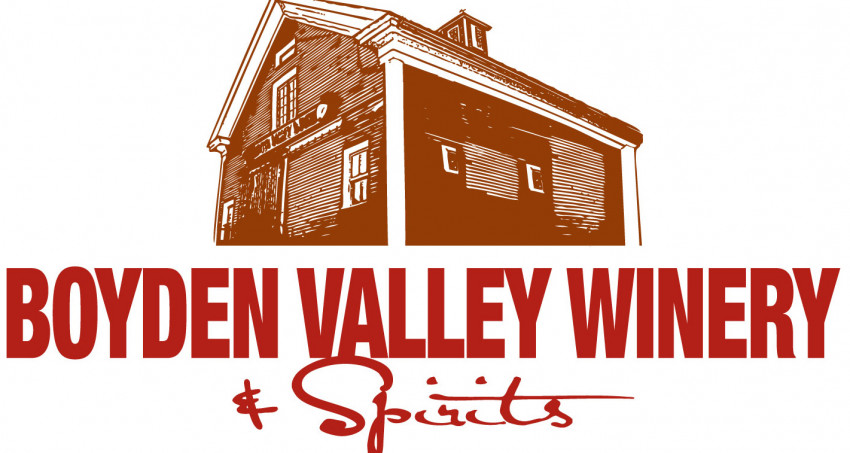 Located in a restored 1875 carriage barn on the picturesque 5th generation Boyden farm, Boyden Valley Winery & Spirits is steeped in the culture and agricultural heritage of Vermont's Green Mountains. They craft a variety of award-winning wines, ciders, and spirits that support sustainable agriculture and local Vermont farms. They offer a variety of experiences including tastings, free tours of the production facility available every day they are open starting at 11:30am and again at 1:00pm.
Stay and enjoy a glass of wine or cider on the scenic patio or in the historic event loft with a gourmet cheese board featuring five local and international cheeses, fresh bread, charcuterie, jam or honey and some additional accompaniments, Vermont chocolate tasting board that features 5 locally crafted chocolates, and Maple Crème liqueur milkshakes!
Do you have a sweet tooth? They craft amazing dessert wines including three varieties of Vermont Ice wines and, their best-selling product, Vermont Ice Maple Creme liqueur. During sugaring season (February - March) taste the organic estate maple syrup made over a wood-fired evaporator. You'll be able to taste the difference in the blue-ribbon winning maple syrup and the special batch of bourbon-barrel aged maple syrup. They look forward to seeing you and your family!
From The Blog