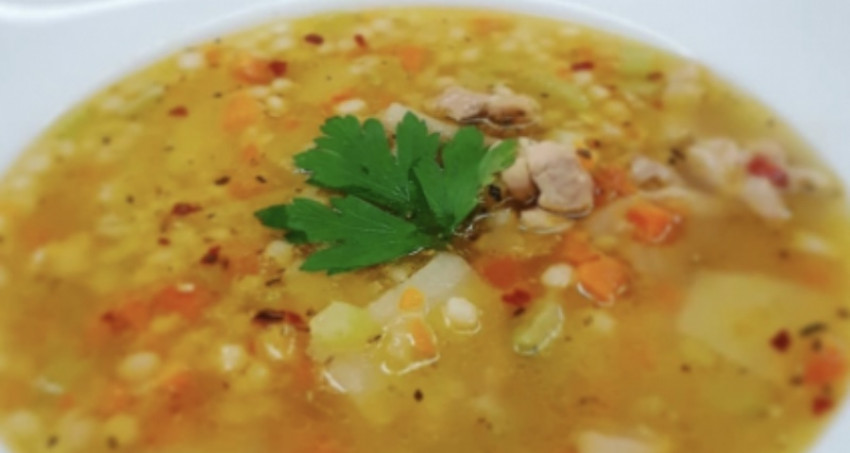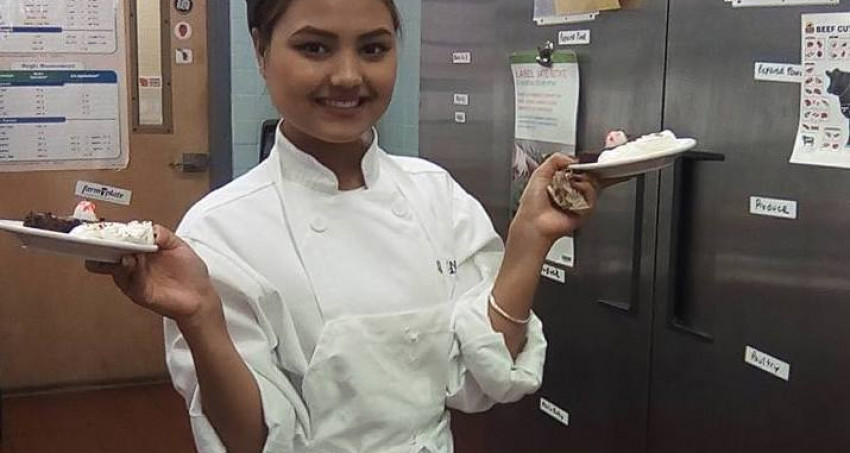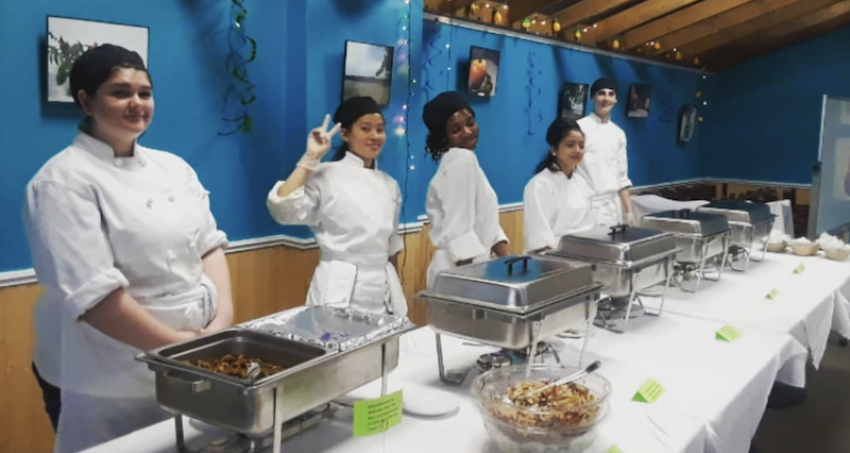 The Champlain Cafe is operated by the Burlington Technical Center Culinary Arts class. They're located in the A Building of Burlington High School, right next to the cafeteria. They are open to BSD staff and outside guests most Fridays from 11:50am until 1:00pm, but will post on their social media accounts when they are not open. The Cafe offers themed table d'hote take out meals and full service meals, both for $7.00 inclusive. The take out menu does not include a beverage.
Menus and reservation forms will be sent out through Google each Monday for the following Friday. If you would like to be added to their email list or would like to inquire about special lunches for a group, please send your email to: [email protected]. To ensure the best service, reservations are highly encouraged. Their weekly menu will also be cross-posted on Twitter and Facebook, and on the culinary arts program page on the BTC website.
The Champlain Cafe looks forward to serving you!