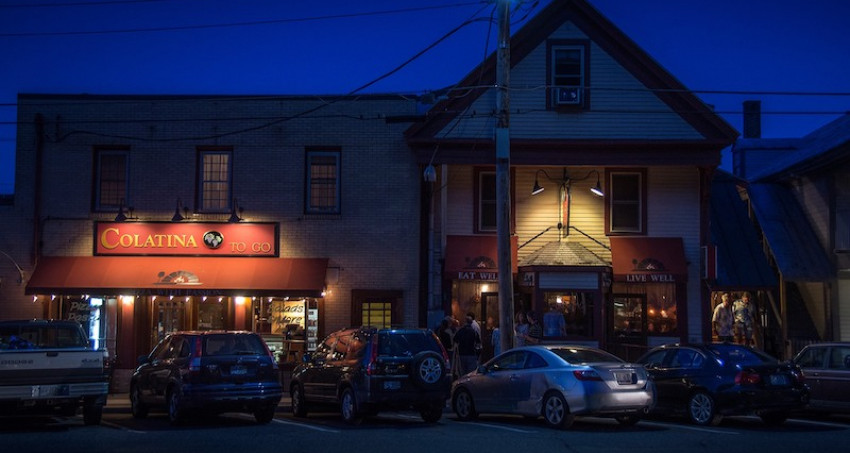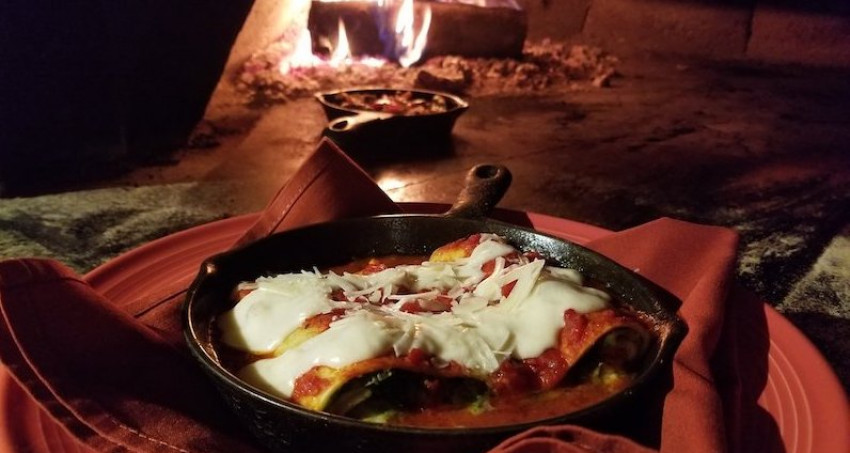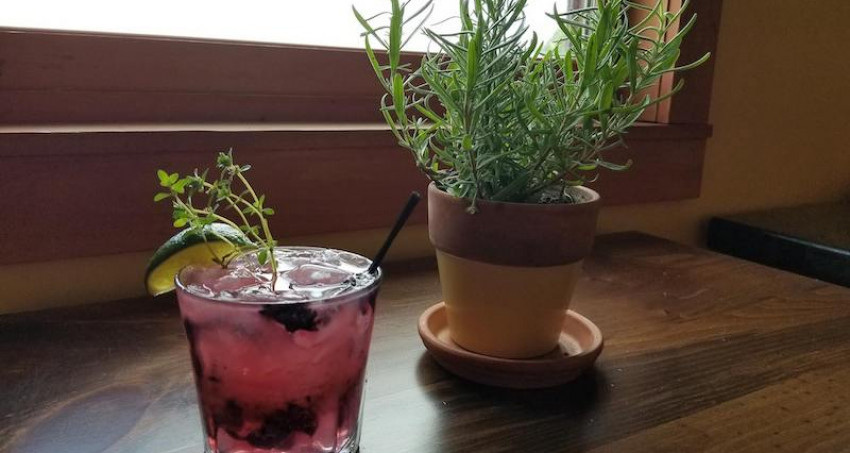 The Colatina Exit is steeped in time honored tradition and has been serving generations of their communities' families and visitors since 1971.
Their world famous pizzas are hand-thrown and baked directly on stones at temperatures reaching 600°F, just as they were in Rome 3000 years ago.
They pride themselves on their fresh salads, creative seasonal pasta entrees, fresh seafood, steaks, and home-made desserts.