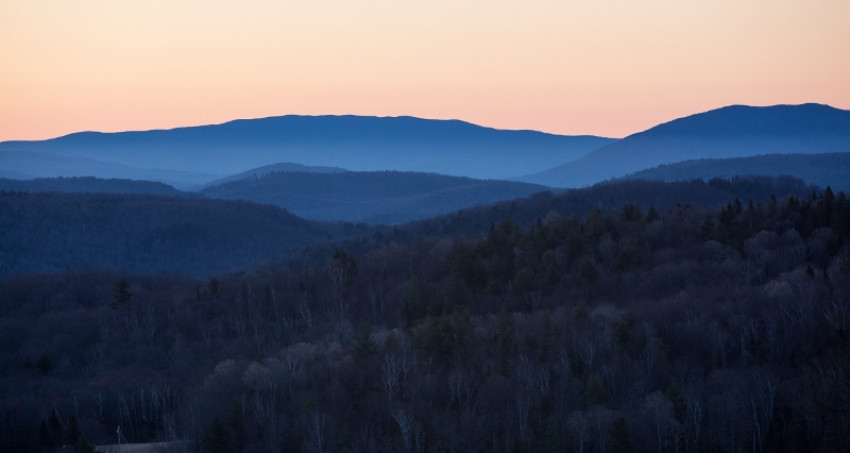 Shire Beef is located in the Vershire, Vermont, part of the Upper (Connecticut River) Valley corridor of Vermont and New Hampshire.  They raise rare breed, grass-fed and -finished beef.  They use holistic management methods, intense rotation, carbon-sequestration with cattle, soil health and the result is incredible flavor in the beef.  They offer custom meat boxes and a steak club.  Not all grass-fed beef is created equal. Shire Beef is committed not only to producing high quality products, but doing so in a way that improves the land from which it comes.
Find their beef at the Hanover Farmers Market, buy directly from the freezer they keep at Sweetland Farm in Norwich on Tuesdays, Fridays, and Saturdays, at the Upper Valley Food Cooperative (sirloin steaks and ground beef), or with their CSA partner, Root 5 Farm.
These restaurants serve their beef in select menu items: Mei Mei, Dead Horse Hill Inn, Armsby Abbey, The Worthy Burger, The Skinny Pancake, Morse Block Deli.