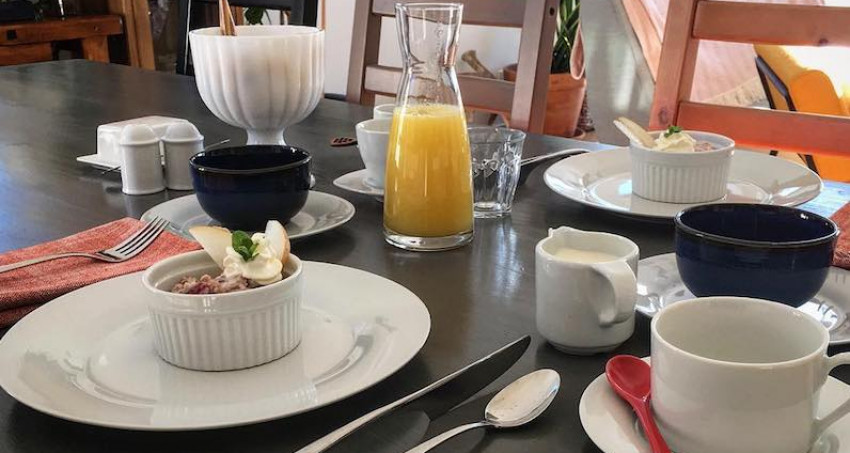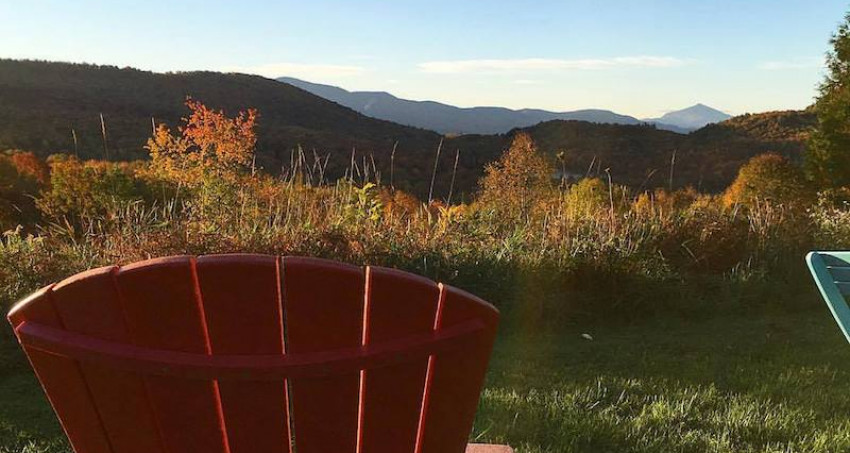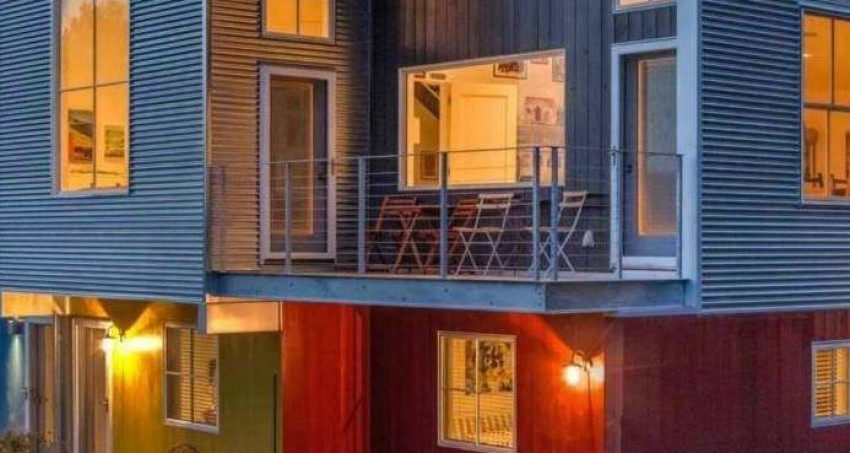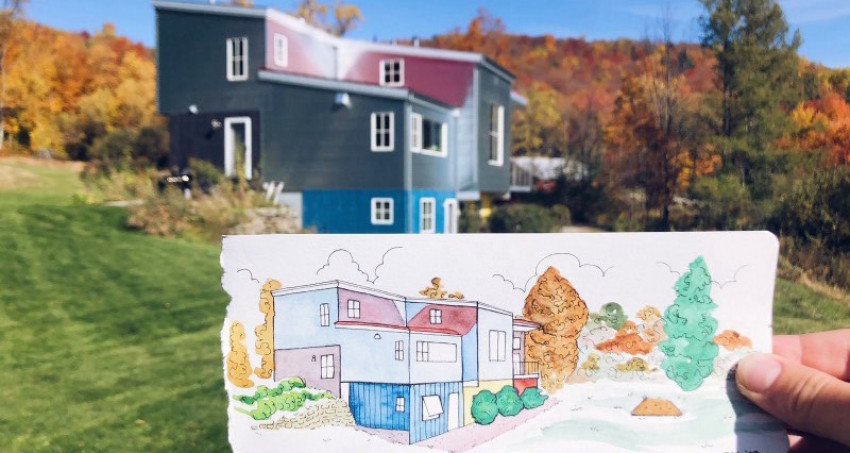 Enjoy stunning views of Mount Mansfield and Camel's Hump from the clawfoot bathtub in the room of Austrian painter Egon Schiele, or simply from your bed in rooms Pablo Picasso or Vassily Kandinsky. The European Artists, a newly eco-friendly and modern guesthouse with out of the ordinary construction is located in Underhill, between Burlington and Stowe - only 20 miles from Lake Champlain and only 90 miles from Montréal, Québec, Canada. 
Whether you are coming for business or pleasure, to experience an unforgettable romantic weekend, to disconnect from every day life, to do plein air painting, to visit friends or relatives, visit your college student, tour the area's sights, or attend a wedding in Vermont, enjoy a European-influenced home of contemporary eco-friendly design with typical décors, touches, and true antiques of Europe. 
A delicious full gourmet breakfast is served with organic eggs from the inn's very own happy hens, local fresh farm produce, and homemade artisan breads and pastries.