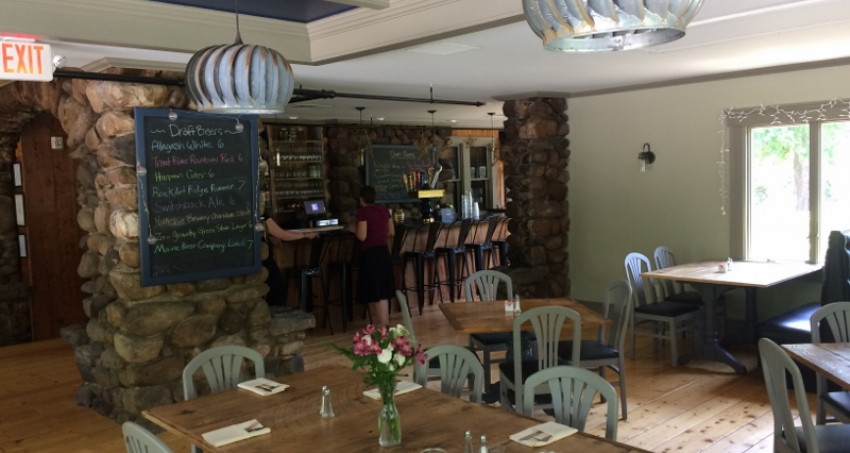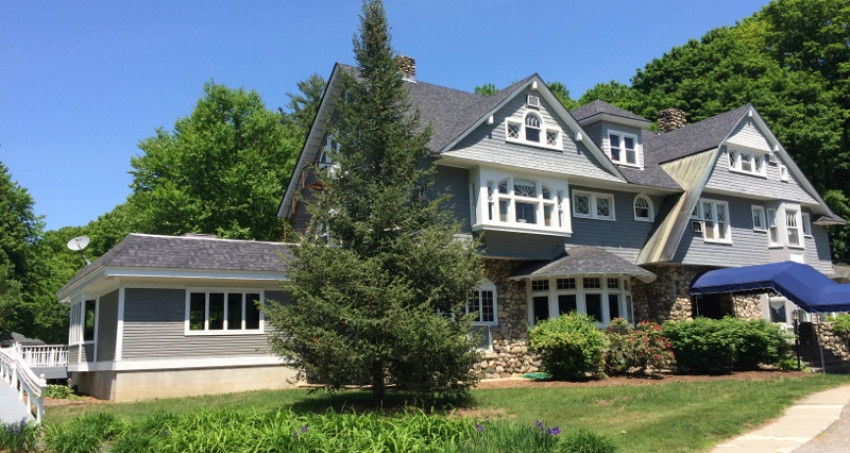 Part of the Hartness House Inn, the Tavern serves dinners and is committed to using food grown or produced in Vermont.  Check the Facebook event page for more info or call for reservations!
The Inn was built in 1904 and now offers 40 rooms, is a popular wedding venue, and also hosts the Steam Punk Festival!
Did you know there in an underground passageway, a museum with telescopes, artifacts, and memorabilia, ending at the Turret Telescope and answers the most commonly asked question: "What is that big white structure in the yard?" The telescope, built in 1912, is still operational.  The tunnels were originally built to lead the way to workshops for James Hartness.